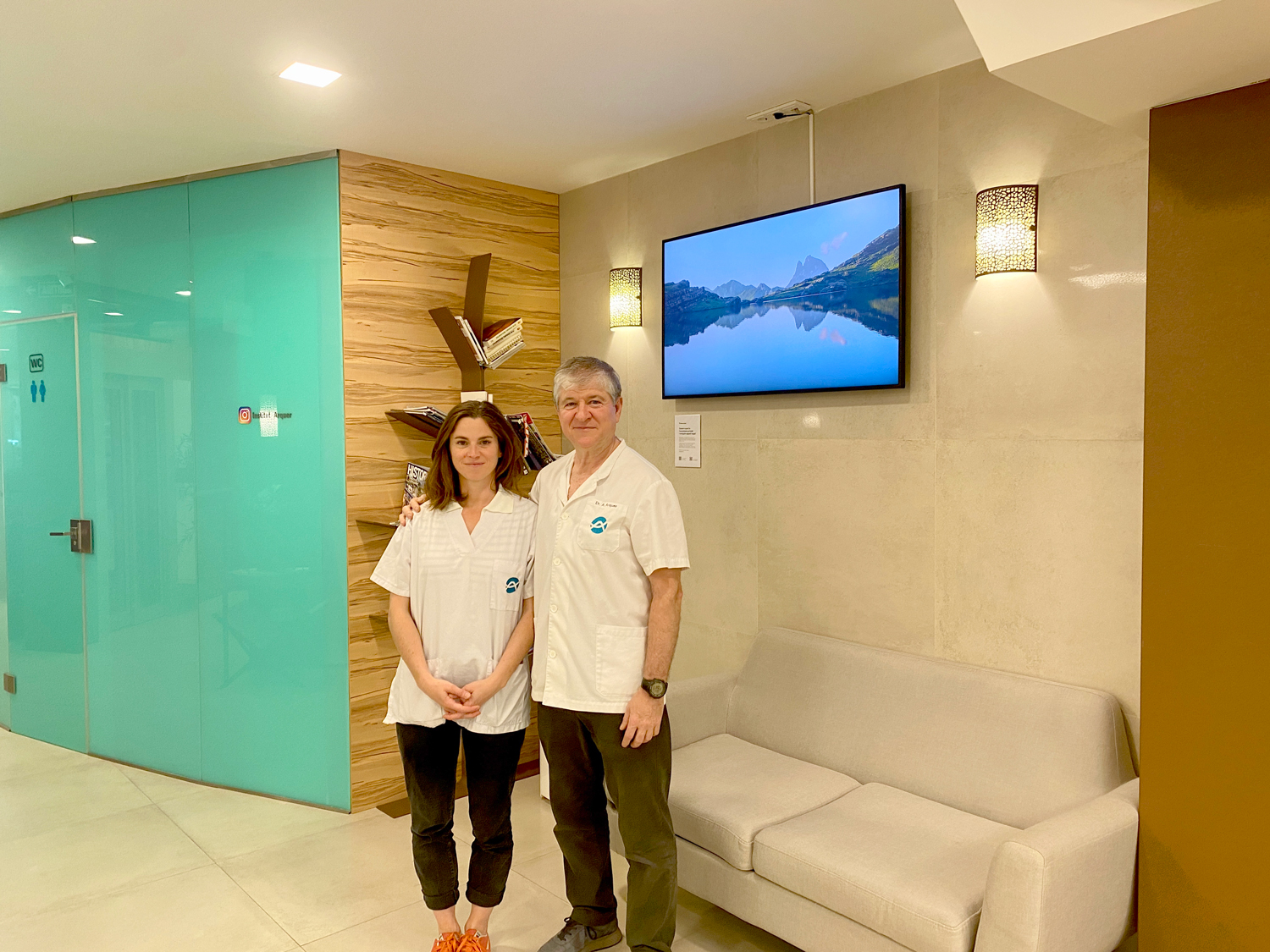 The Arquer medical center elevated its waiting room experience with serene art & photography visuals.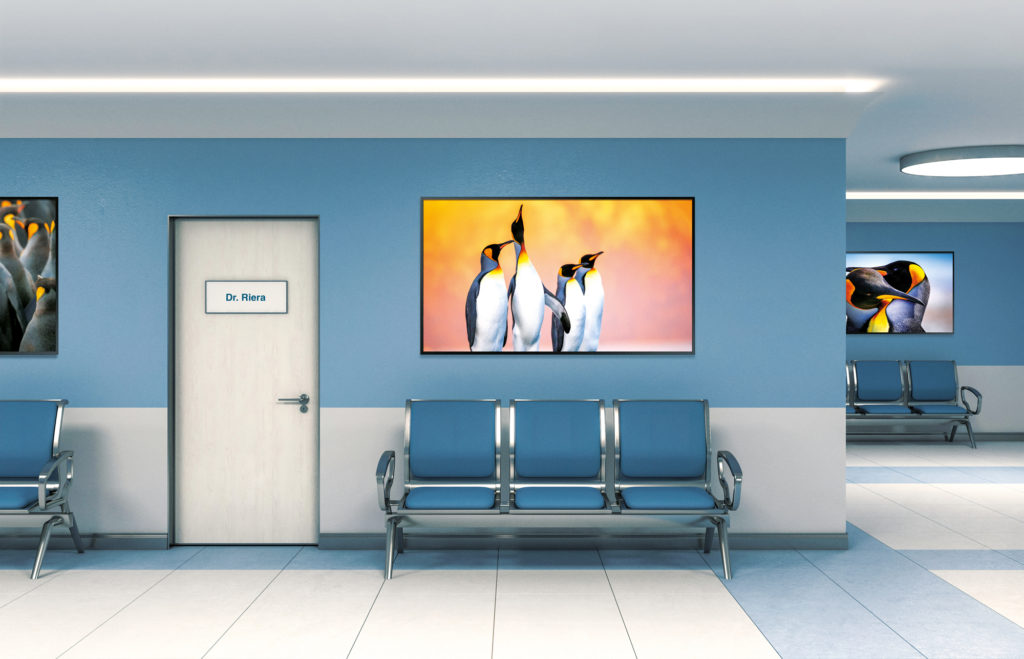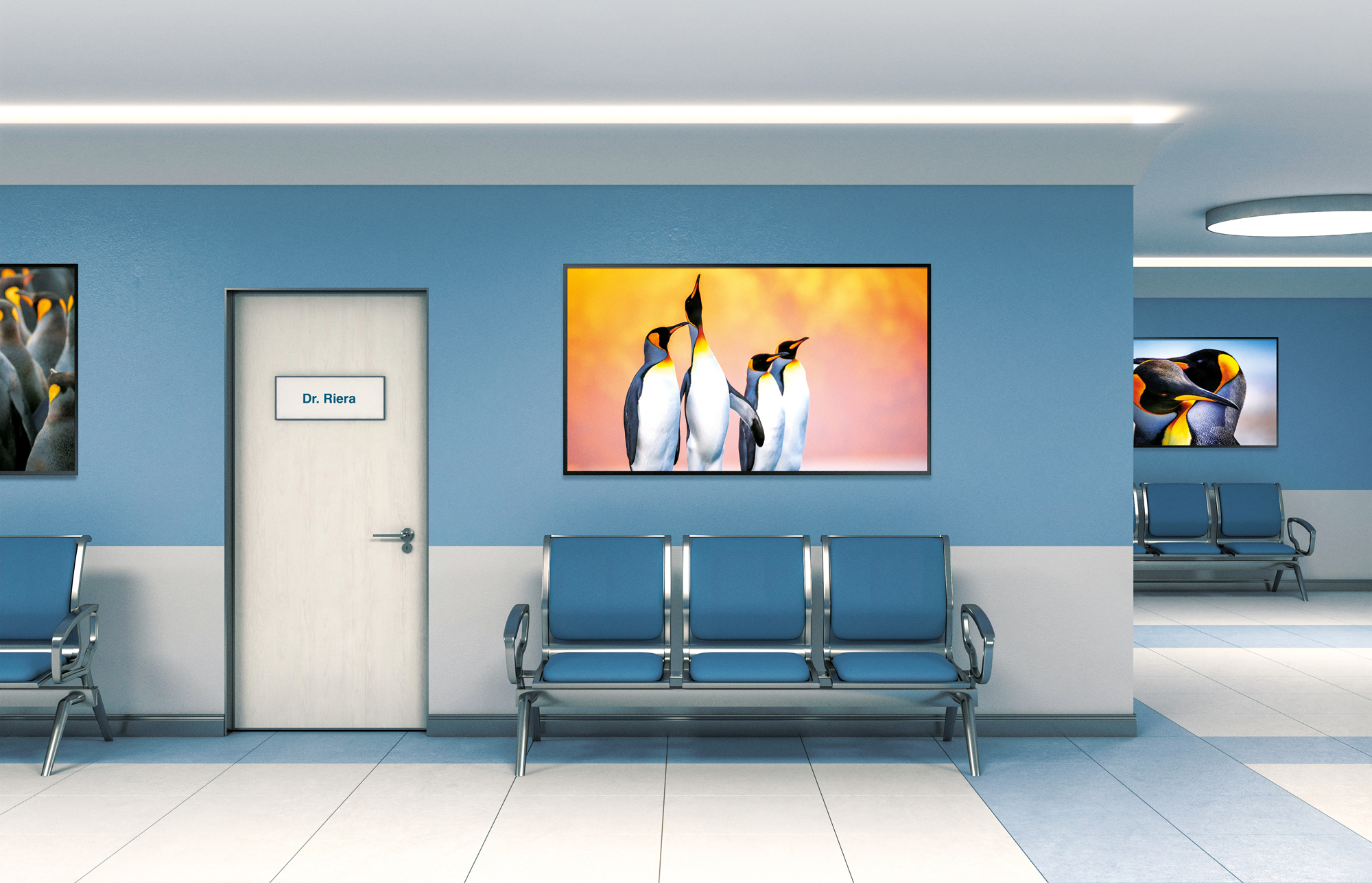 Introducing art and photography as an alternative design tool in healthcare premises, to ensure stress-free and welcoming environments for healing.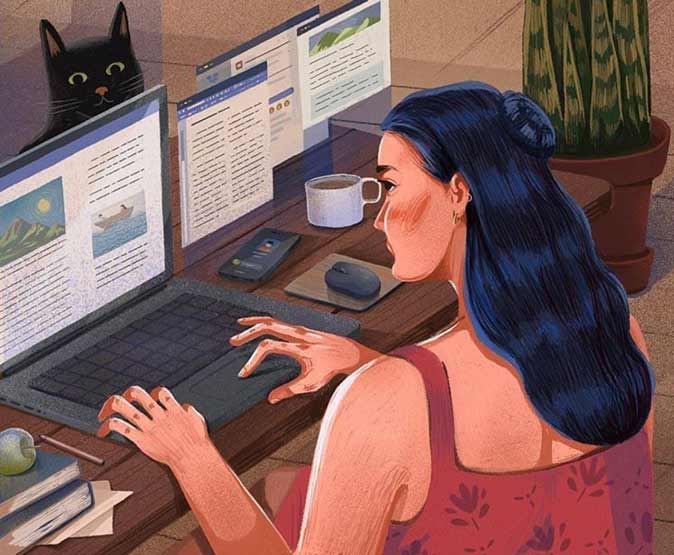 Some have said that we will witness a baby boom in nine months. Well, we are also expecting great new collections from artists worldwide.