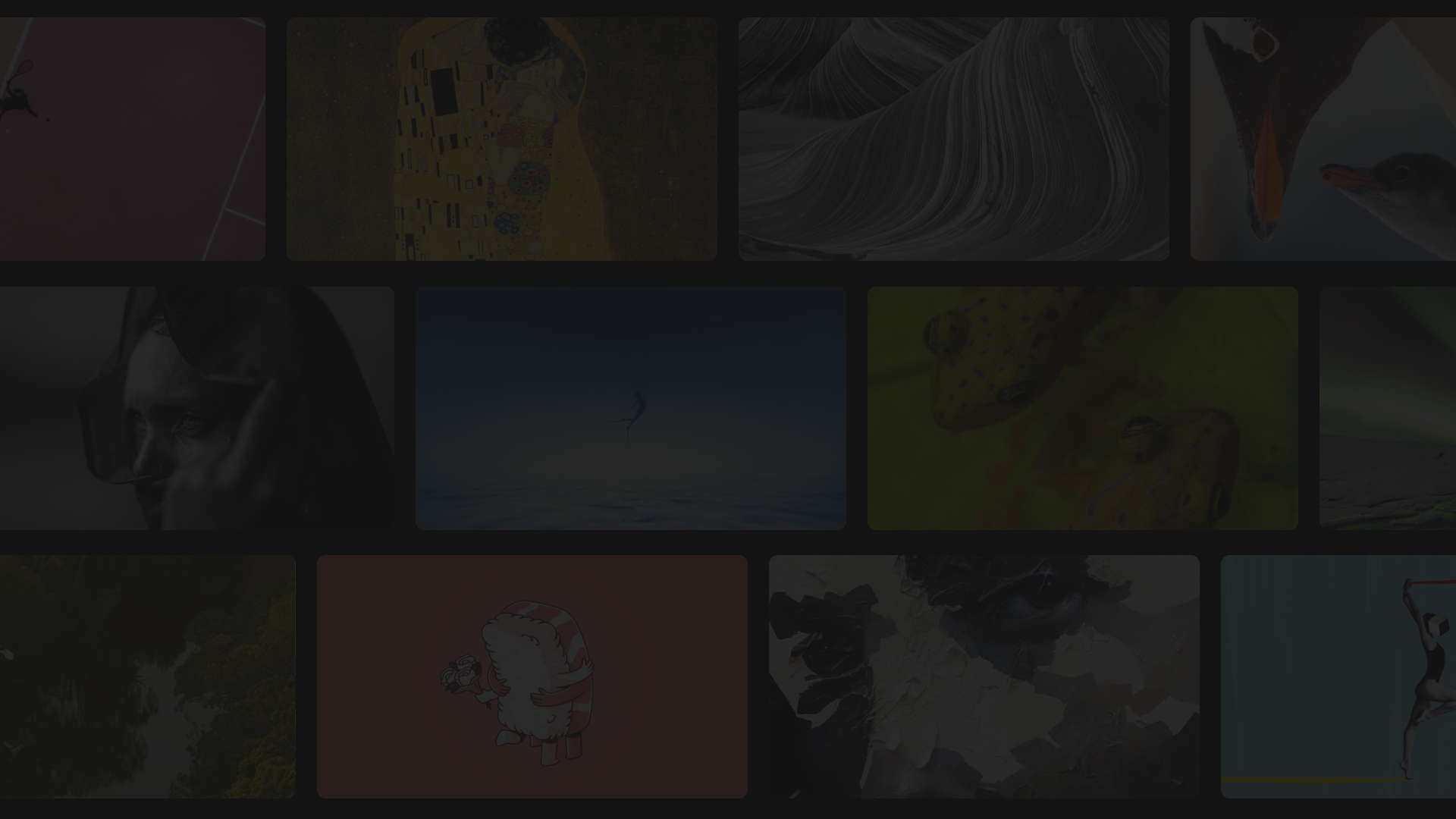 Workplaces
Effortless
Art & Photography Licensing
Discover the solution to display unlimited artwork at your company with full public-use licenses through the WindowSight Business Account.
Display
visual content
risk-free
WindowSight offers top-quality, legally licensed artworks for public use. Our platform ensures your business stays protected from copyright issues and legal troubles.
Access +12,000 artworks, build your own playlists, or use our curated business playlists. WindowSight is designed with your business in mind, giving you the art and photography tools to shape your brand's identity effortlessly.
Each artwork created is protected by intellectual property regulations.
To stream art in a business setting, you'll require licenses specifically granting the right to showcase visual artwork publicly. These commercial licenses are essential to ensure your streaming activities with copyright laws which apply to both large and small business owners alike.
The WindowSight Business Account grants you these licenses for all the content, providing you the privilege to showcase visual masterpieces and boost your brand's identity.
Securing licenses empowers your business for art streaming
success
What licenses does WindowSight provide?
Almost all of them. WindowSight offers you the right of public communication of the content. With the WindowSight Business Account, you get the necessary commercial licenses and legal protection for customizable streaming of all the content with our app or partner platforms.
Can I download and print artwork from WindowSight to promote products?
No, WindowSight is not an online image bank or a stock photo website. WindowSight's licenses are specifically tailored for online art streaming within our platform. The streamed art is intended for display in digital contexts to transform spaces and create new atmospheres.
WindowSight will consider any use of our content that is not carried out through our platform as unlawful, and therefore, in violation of the regulations that govern intellectual property and copyright.
We respect
and support
artists
Intellectual property rights are established as soon as you create something. From that point forward, it is protected, and there are associated rights. When a work is made available to the public, the creator deserves recognition and compensation for their work.
WindowSight respects and supports artists in asserting their rights. It's important to understand that there are authorities and legal frameworks in place to ensure that these rights are respected.
With a WindowSight Business account, your company can embrace art streaming with the confidence that comes from compliance. We're here to be your partners in this artistic journey, ensuring that your visual stories reach your audience, while your rights and obligations are securely upheld.
Artists receive
50%
of royalties when their art is streamed from a WindowSight Business account.
Discover the power of art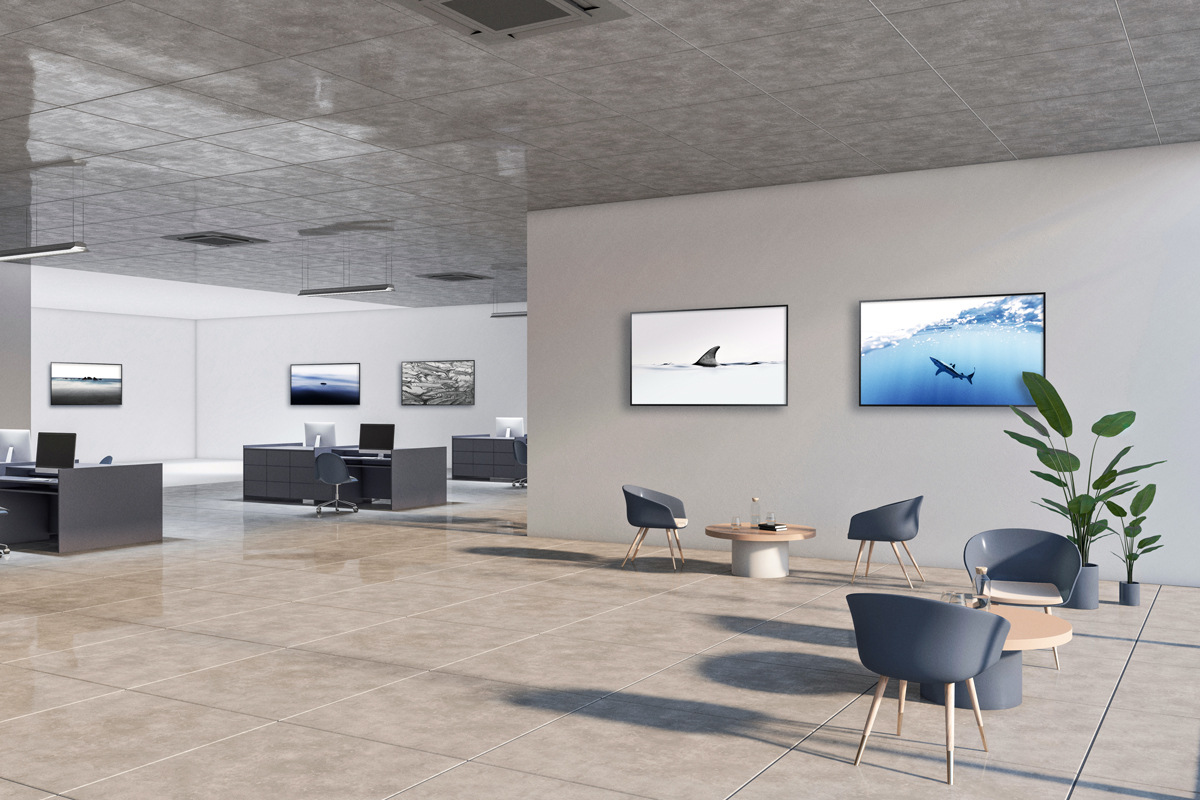 A thorough conversation with Workspace Psychologist Dr. Craig Knight, about our collaboration to improve the well-being and effectiveness of your team with the power of visual art and photography.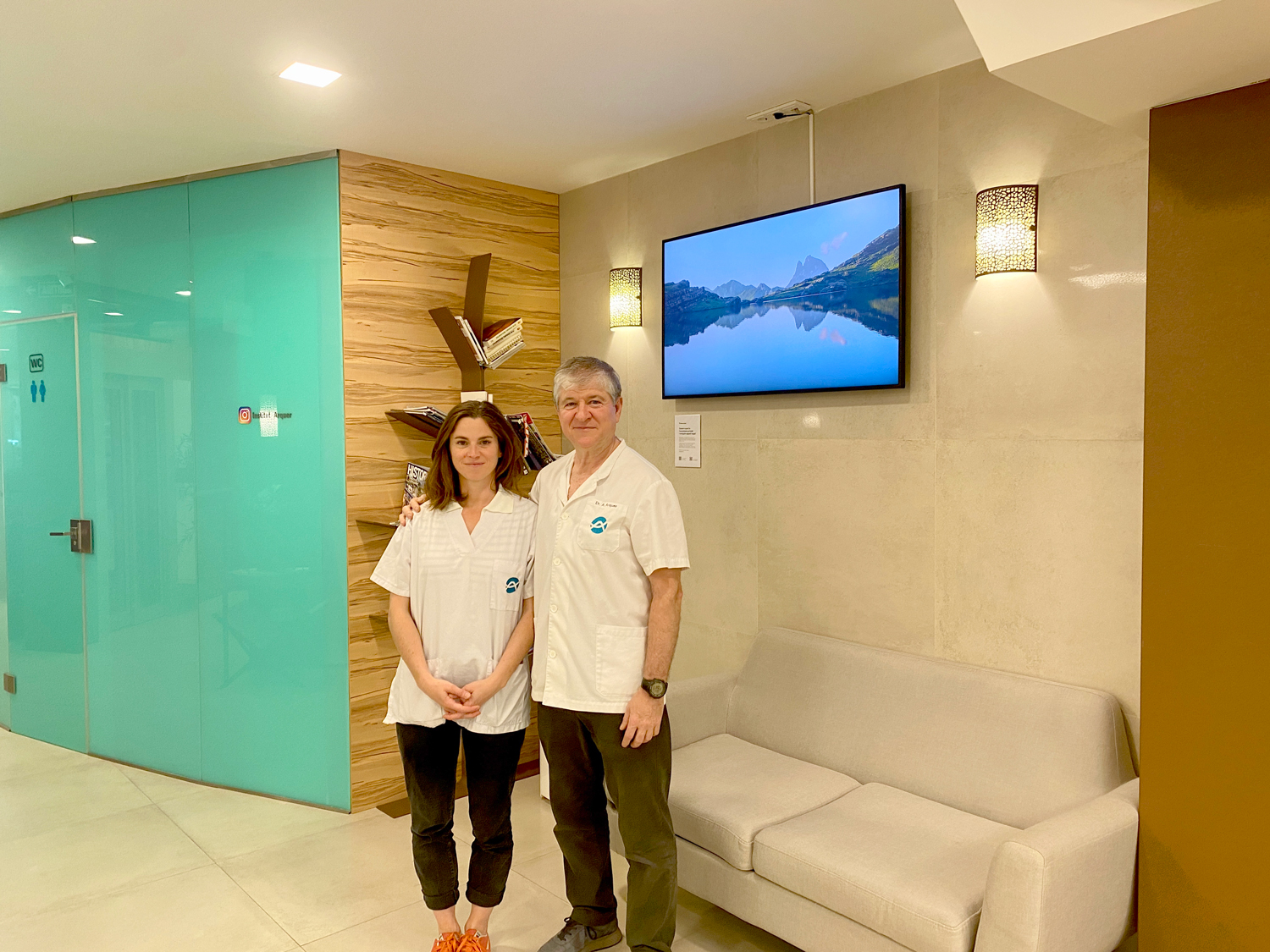 The Arquer medical center elevated its waiting room experience with serene art & photography visuals.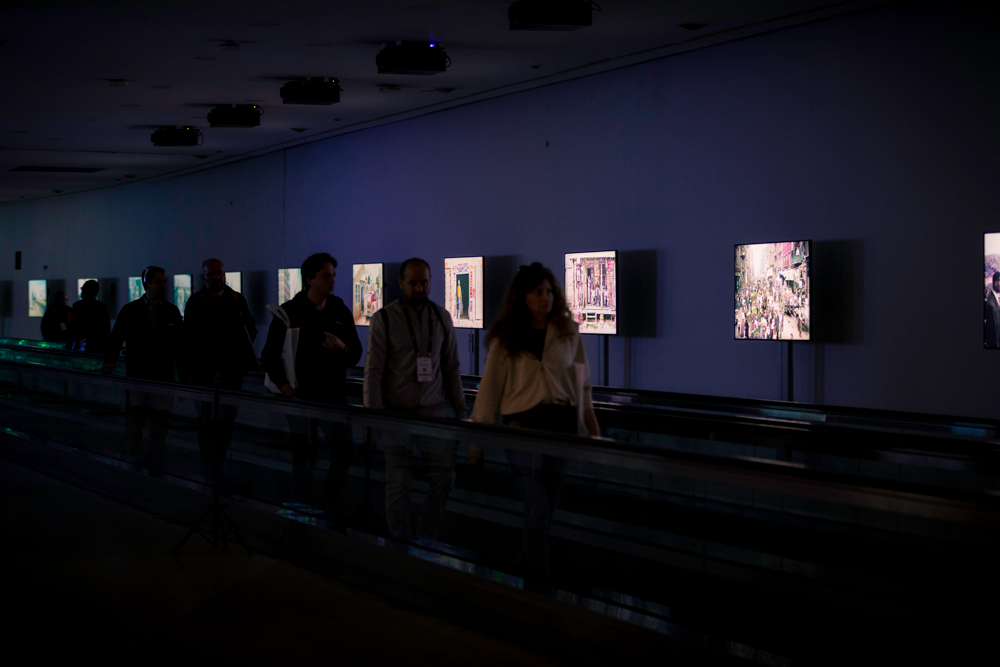 WindowSight joined forces with the ISE organizers to enhance that space and offer a much-needed visual break during the lively event. We connected technology with art & photography to reflect Barcelona's innovative and creative spirit.
Ready to elevate your business?
Contact us to get more information and try WindowSight for FREE.