Art for home,
art for business.
WindowSight is a streaming platform that provides HQ visual content to enhance productivity, creativity, and relaxation in any space.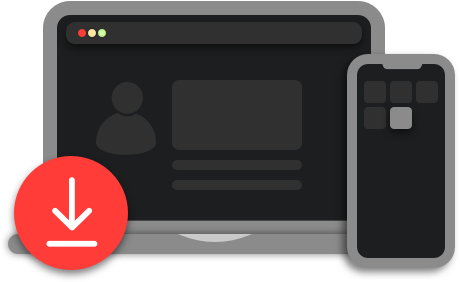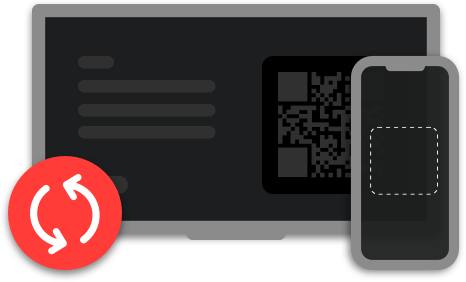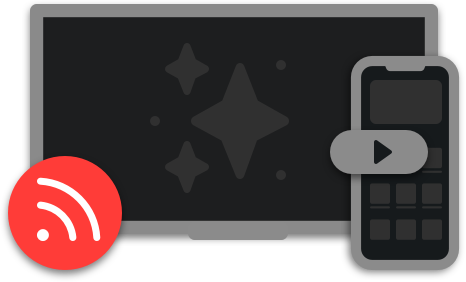 Press Play and
Start Streaming
Press Play and enjoy an unlimited stream of artworks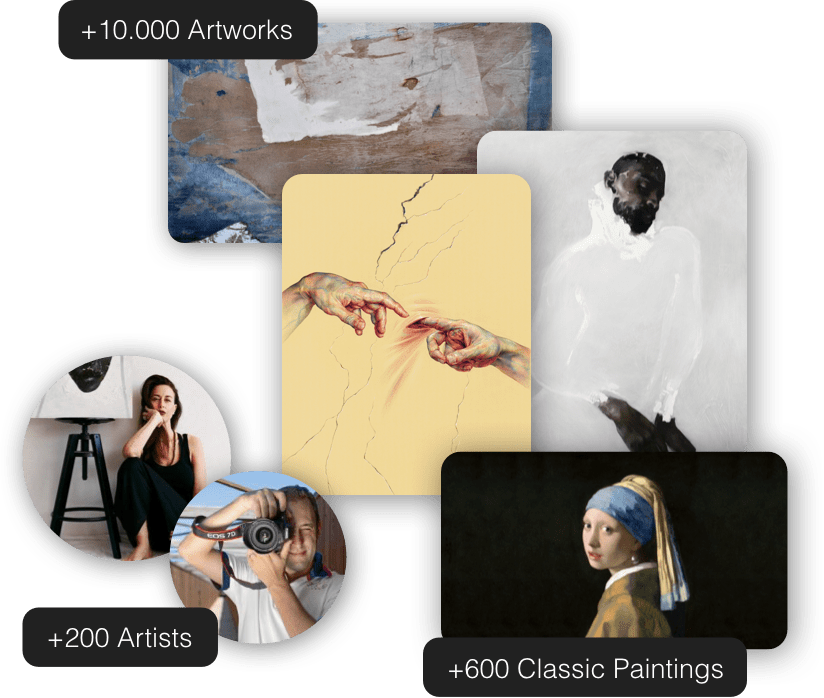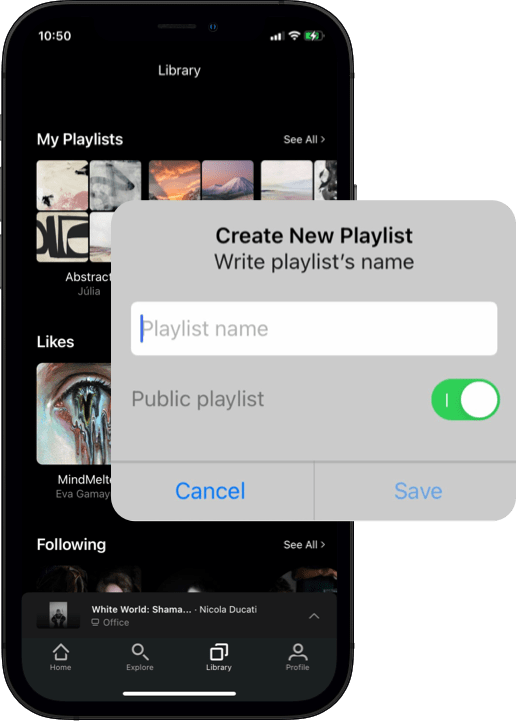 Create your custom art display with playlists and compilations
Discover details you've never seen before from exclusive artworks in 4K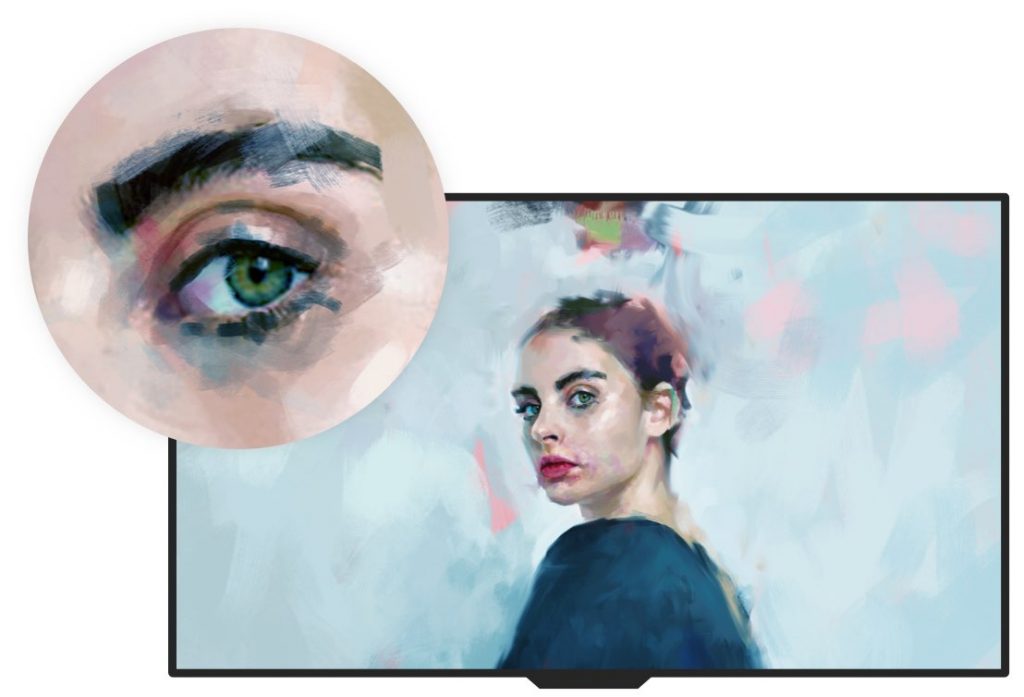 Directly support artists every time you enjoy an artwork
A percentage of your subscription fee is distributed among the artists whose content you have streamed, proportionally to the time spent on each one.
WindowSight creates stimulating environments and captures the attention of audiences across any industry providing engaging experiences.
"Offering relaxing images in the waiting area to our patients has improved their experience a lot and we've noticed they are less stressed when having to wait longer than expected for their appointment"
Arquer Institute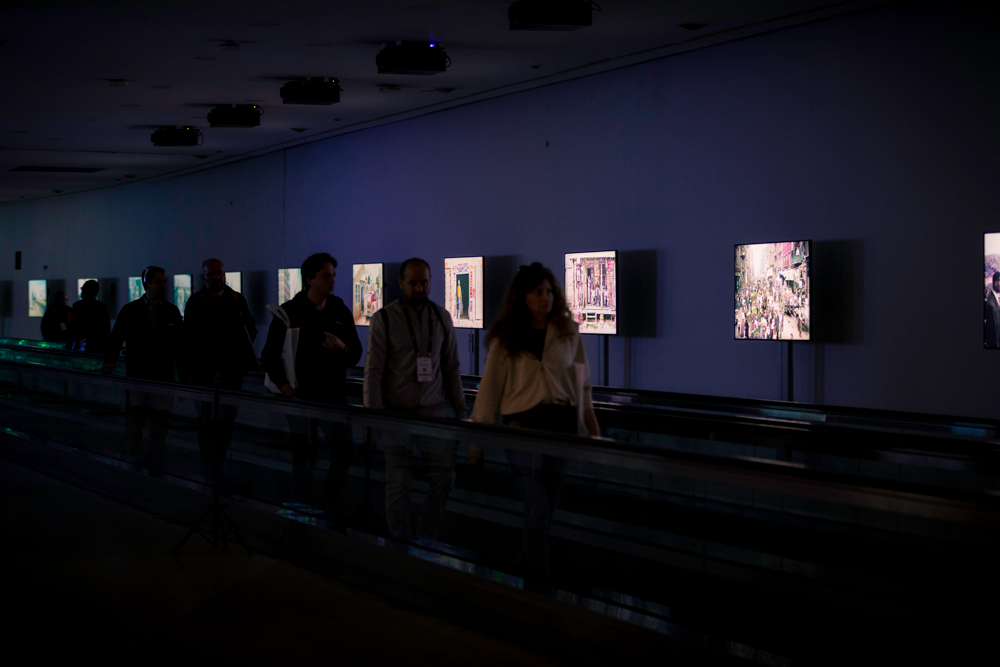 WindowSight joined forces with the ISE organizers to enhance that space and offer a much-needed visual break during the lively event. We connected technology with art & photography to reflect Barcelona's innovative and creative spirit.
Read More
Say goodbye to the black square