Explore the art world from your TV
Enjoy an artistic experience at home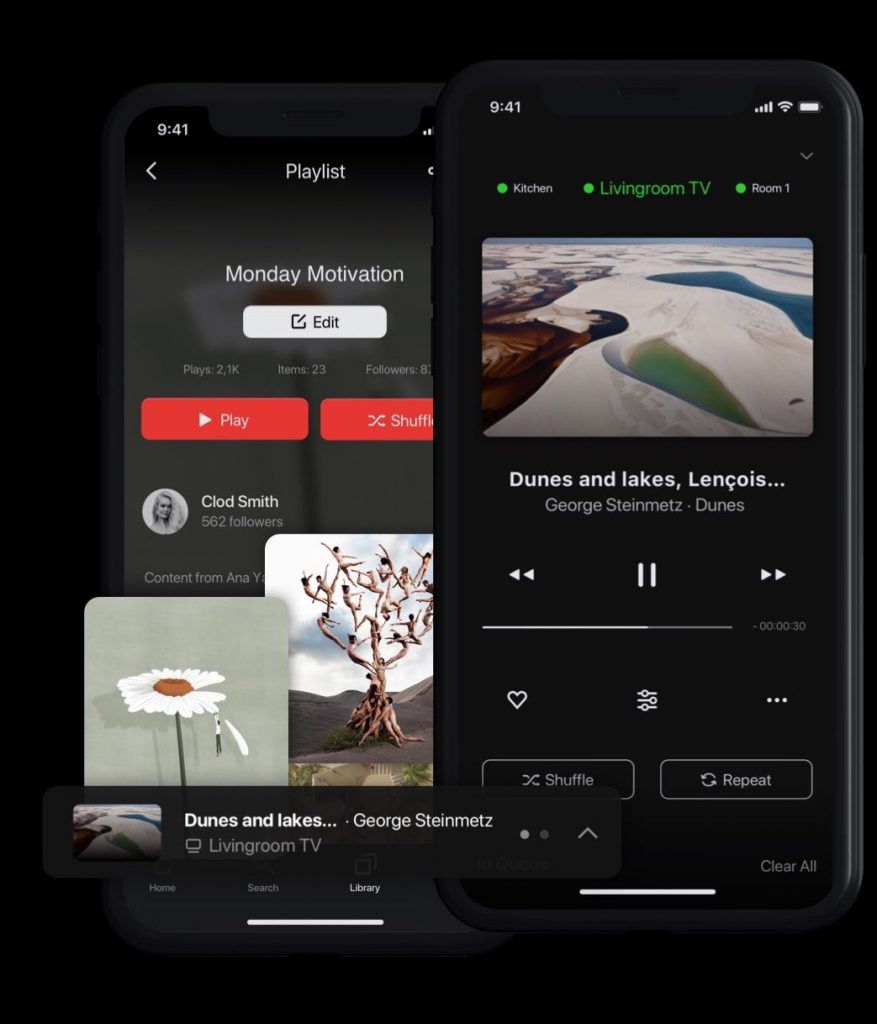 Stream art on your TV in HD
You enjoy an artwork, the artist gets paid.
50% of your membership fee goes directly to the artists you have watched each month.
3x1 Promo
Redeem Your Code
Get 3 months of Premium at the price of 1.
Don't have a code? Look for your code on the WindowSight artists' social media!
Say goodbye
to the black square