We are building an art community based on a new revenue system and we want you on board.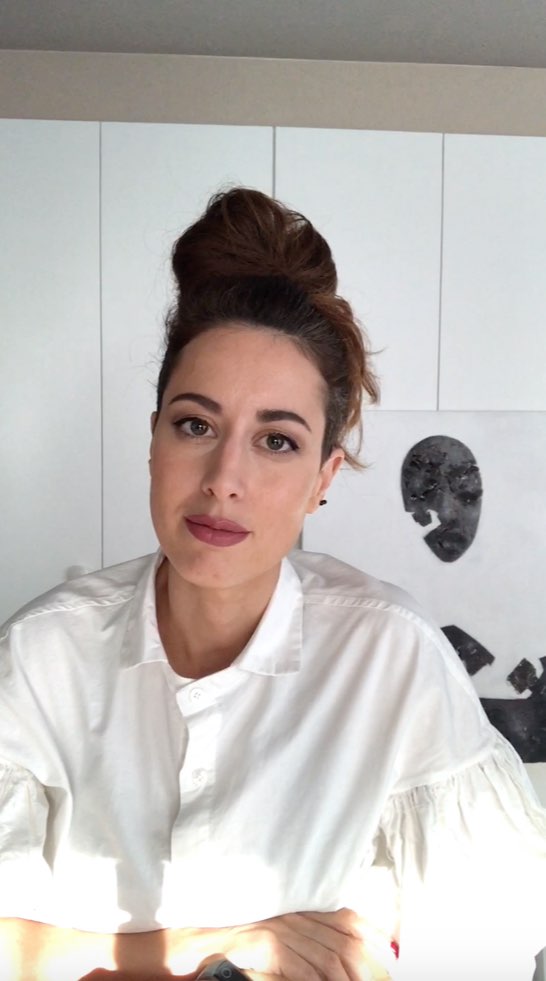 "They do something that belongs to our common future - the democratization and digitizing of art"
Publish your Art on the Platform
Upload the artworks you like to the Image Manager, tag and classify them to boost their visibility and make them accessible to everyone through the app.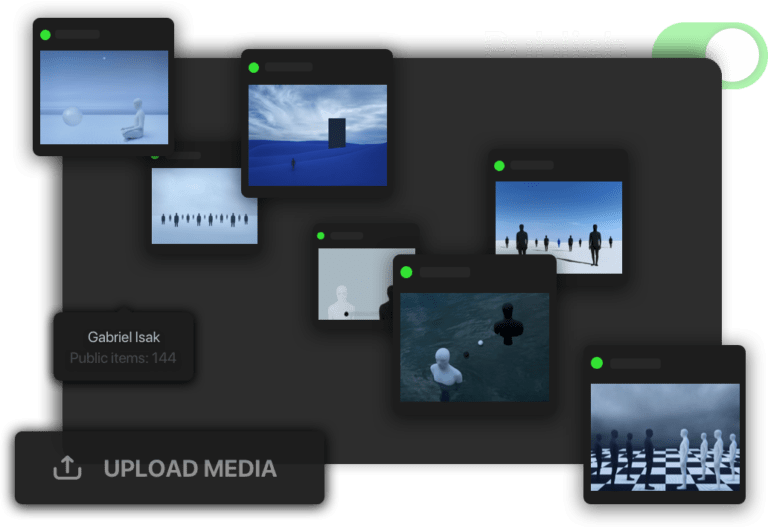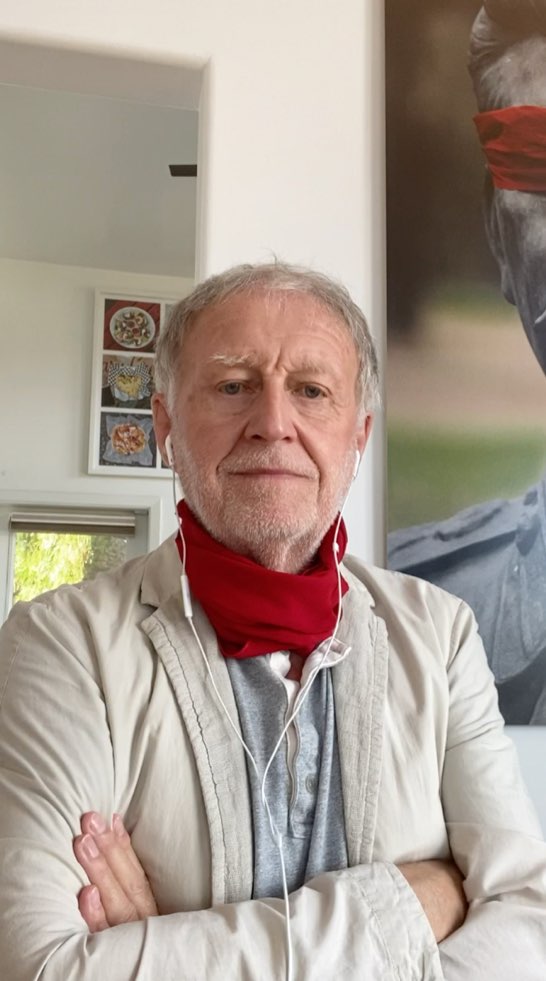 "WindowSight's accessibility enables anyone to enjoy stunning photography and amazing art in the comfort of their own living room without compromising quality."
Your Art displayed in HQ on TVs Worldwide
Engage with a new audience with curated collections and playlists. Plus, see statistics of your community's activity and keep your content safe from piracy.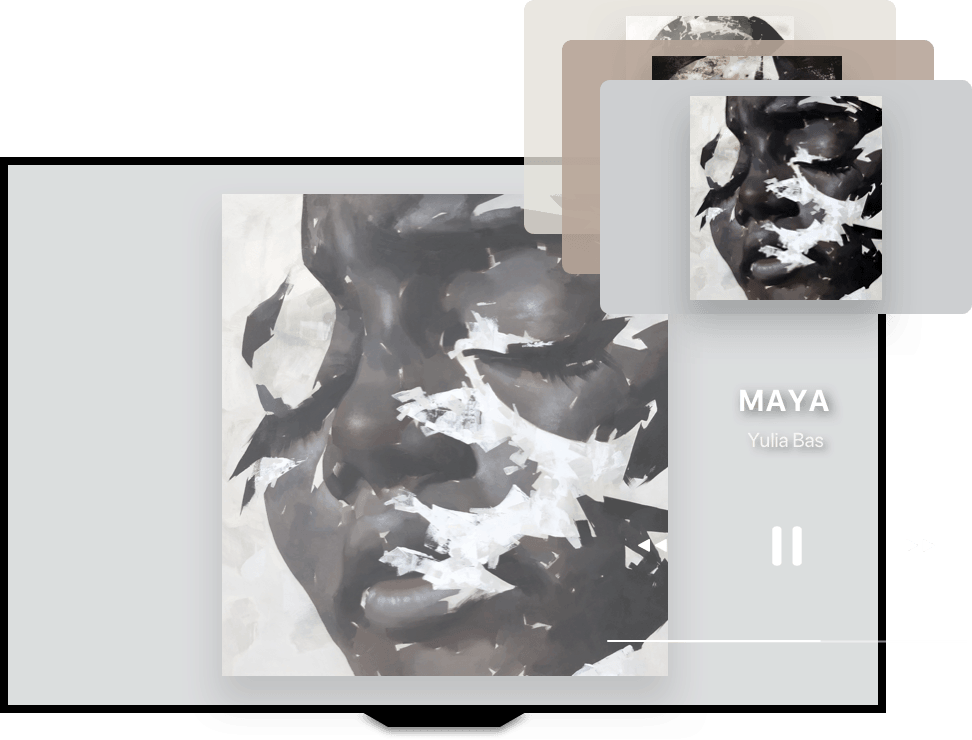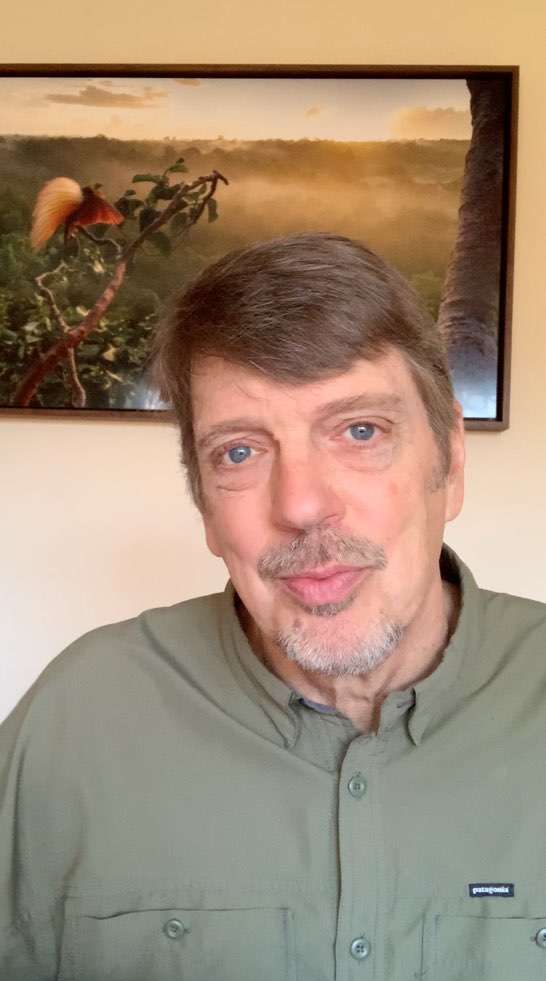 "It's a great opportunity for artists to have a potential way to support ourselves and support our continuing creative work."
Earn every time your art is displayed. Each month, we split the users' subscription fees between the artists they have watched.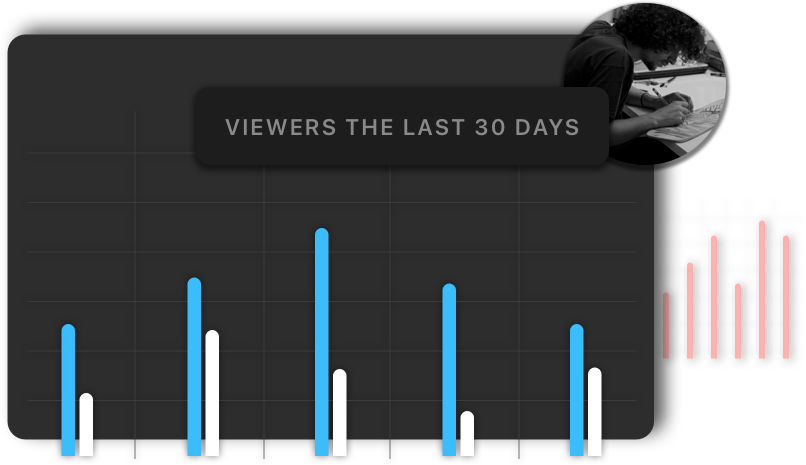 "It's fantastic to have the opportunity to bring my images out of the dark, off the hard drives on which they sit and into a more public domain like WindowSight."
"Instead of having to limit their favorite to just one, WS actually makes it possible for my customers to literally enjoy a different print of mine every day of the year."
"I was waiting for this medium to share my art, though the digital world, to many more people, to the countries who cannot afford the prints or not able to receive them."
"I look forward to sharing more photography from National Geographic stories and Time magazine stories and personal projects to everyone's home."
"WindowSight gives artists the chance to get recognition and to monetize as well."
"It's a very interesting way to bring art home the same way that music or cinema is already reaching us. [...] An alternative, not a replacement."
"I thought it was a very creative, innovative way to bring world class art that's affordable into people's homes."
"A digital experience of high quality free from the regulations of the established art organizations."
"Especially with my work, that is usually a very large format, and has very particular details that's so difficult to show on tiny pictures on Instagram."
WindowSight is a new platform for artists to earn money by offering their art in high quality. Artists have their art published in the app and get paid according to the amount and time of TV displays, so they earn for the direct enjoyment of their work.
WindowSight is exclusive to active professional visual artists who wish to give their audience a new experience with their work. 
Through your application, our team will validate that you are active as an artist and that you have a demonstrable professional career.
Art on WindowSight must provide a valuable experience when watched in HQ on TV. Before applying, make sure your art's resolution is suitable for high quality TV display (minimum of 8MP for image and 1080×1080 for video) and that you have at least 30 artworks to share on WindowSight.
Open Call For Video Artists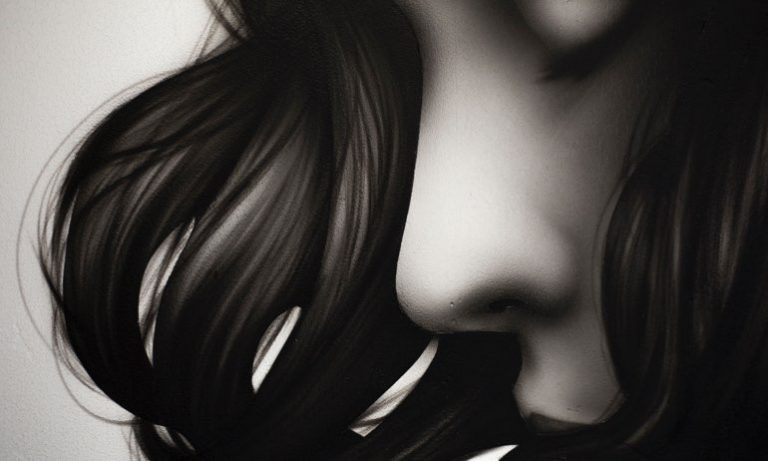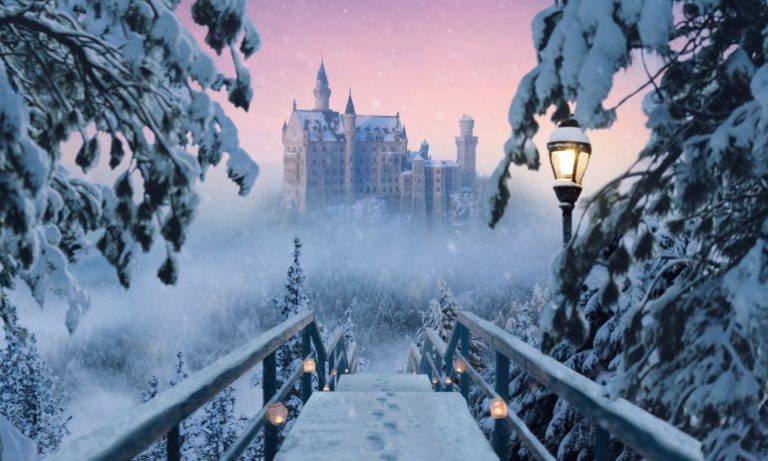 Path to Neuschwanstein
Robert Jahns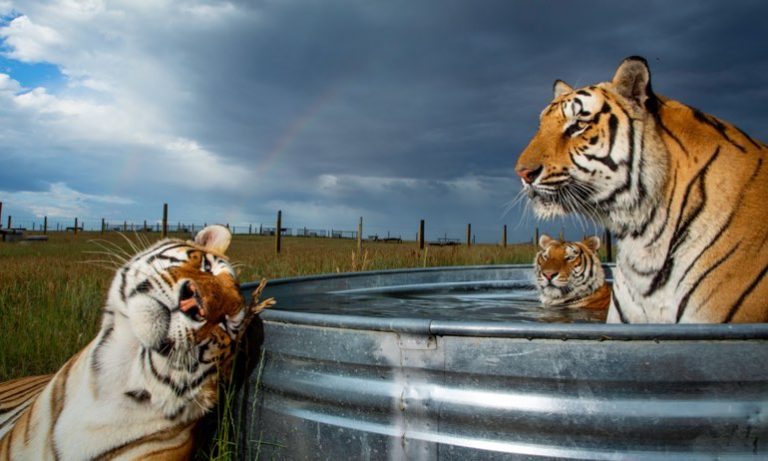 Sanctuary Tigers
Steve Winter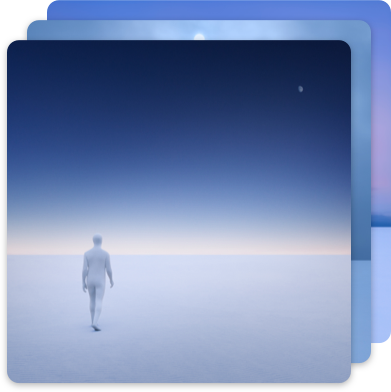 Entities, part 2
Gabriel Isak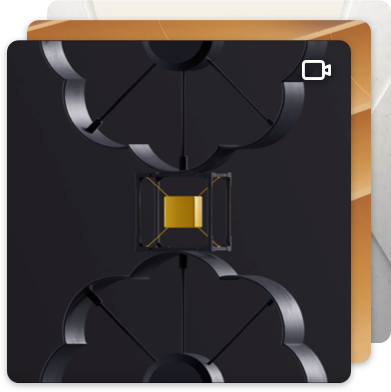 Infinite 3D Loops
Oscar Pettersson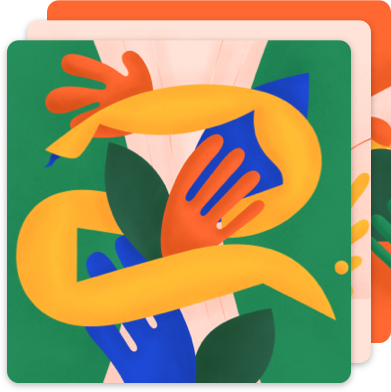 Jungle Stories
Kateryna Bielobrova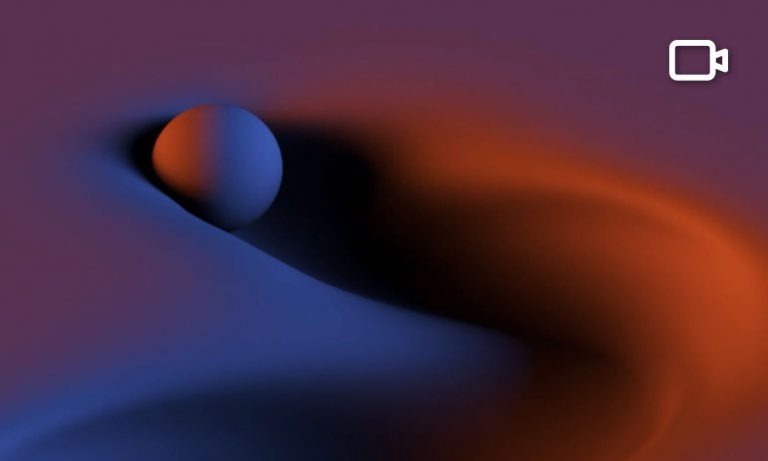 Ball Collision
Clément Mazieres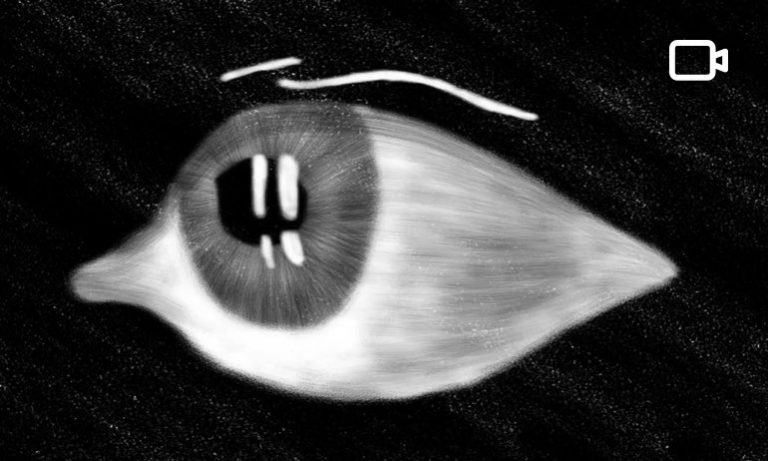 Scary Unkown 02
Teodor Hristov