Art for home

the home for art
Peek into the art, artists, collections, curator's choices and more now available in the app.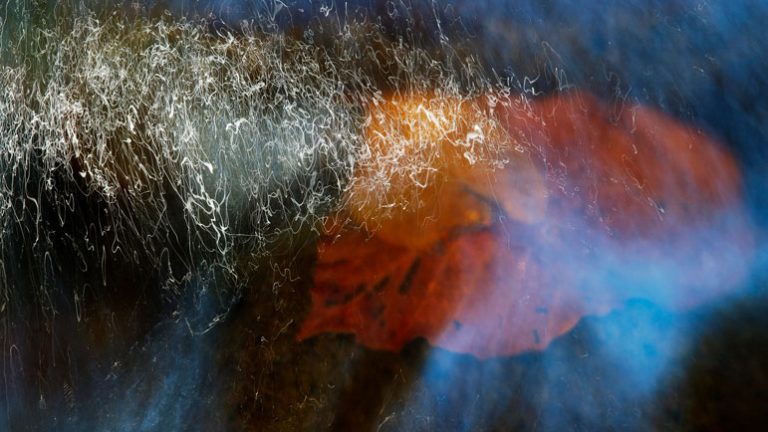 Dancing sunlight
Orsolya Haarberg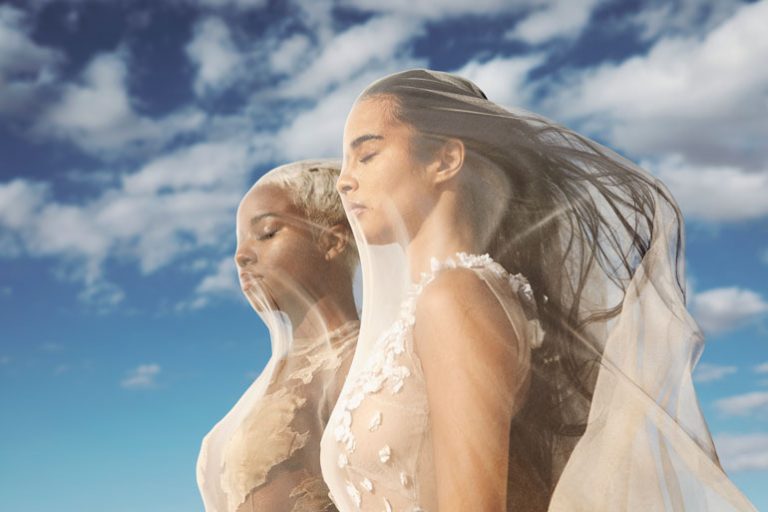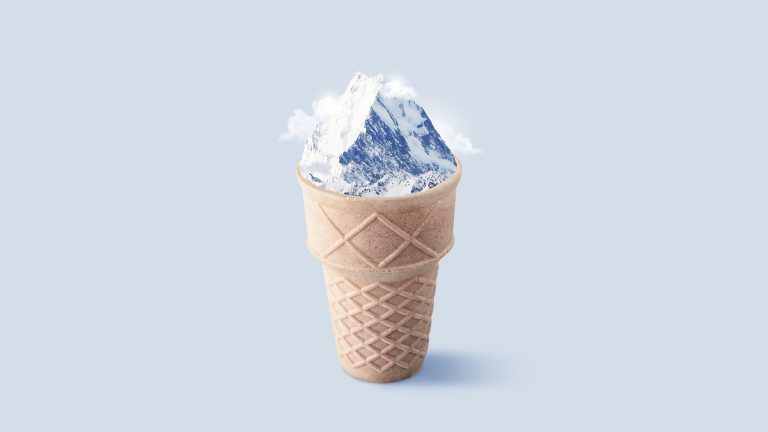 Ice ice ice cream
360brain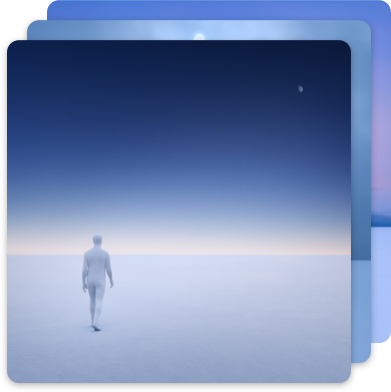 Entities, part 2
Gabriel Isak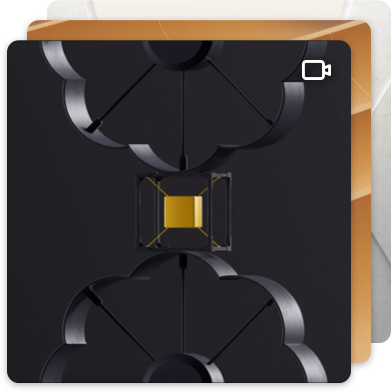 Infinite 3D loops
Oscar Pettersson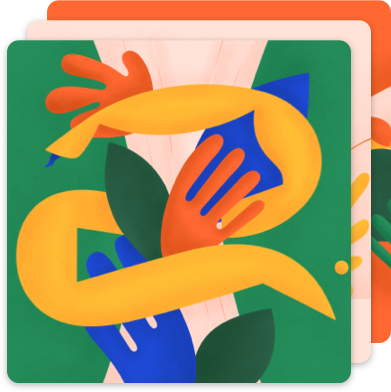 Jungle Stories
Kateryna Bielobrova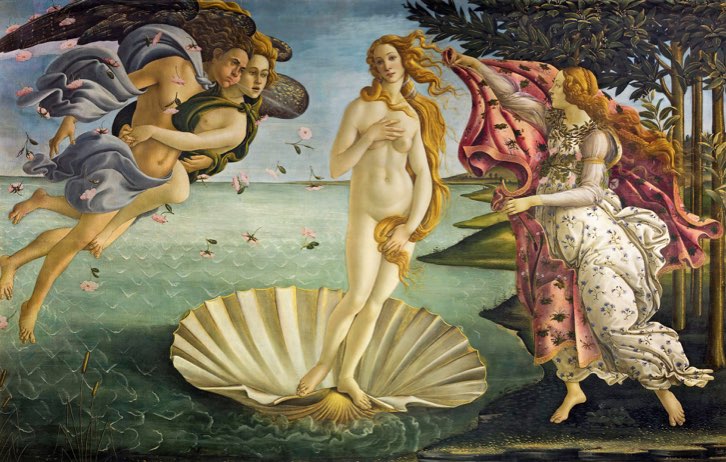 Birth of Venus
Sandro Botticelli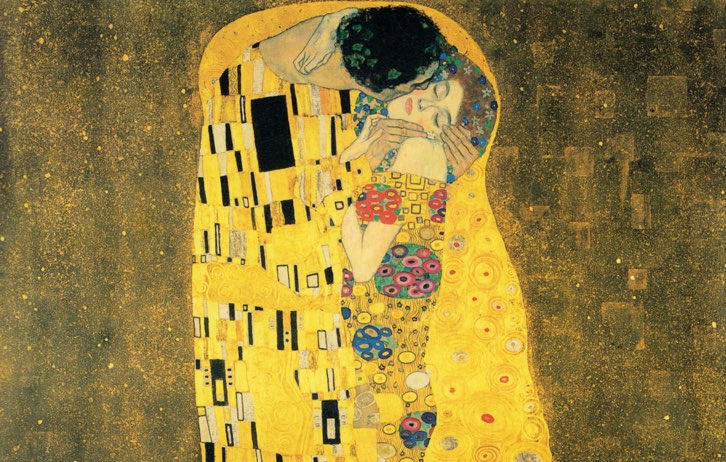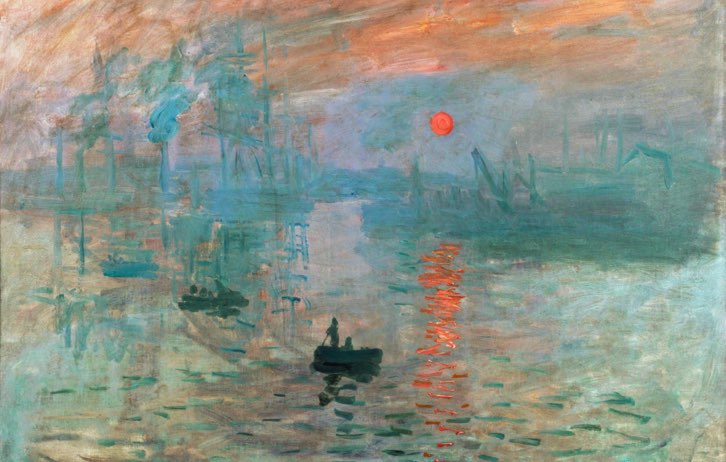 Impression, Sunrise
Claude Monet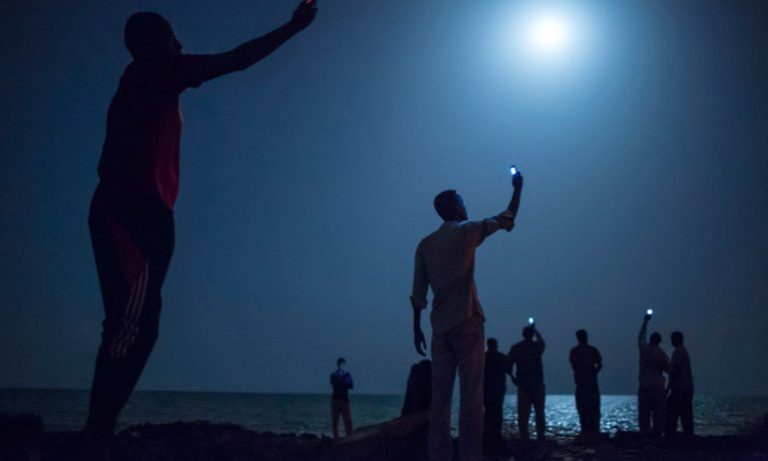 Signal
John Stanmeyer
World Press Photo of the Year 2014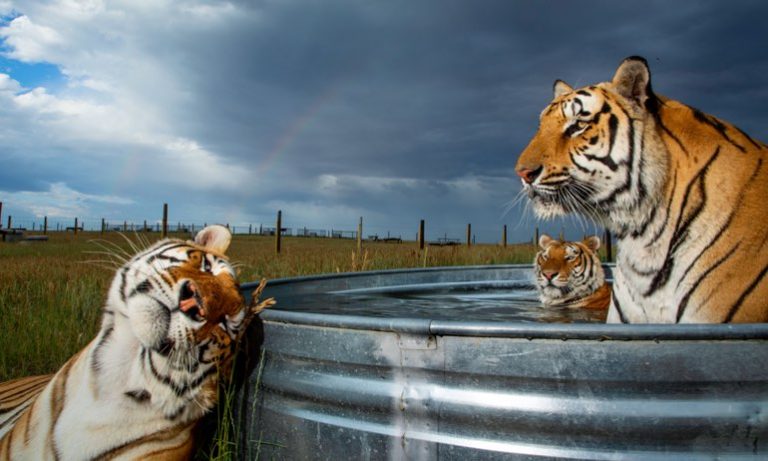 Sanctuary Tigers
Steve Winter
2020 Photo Contest, Contemporary Issues, Stories, 2nd Prize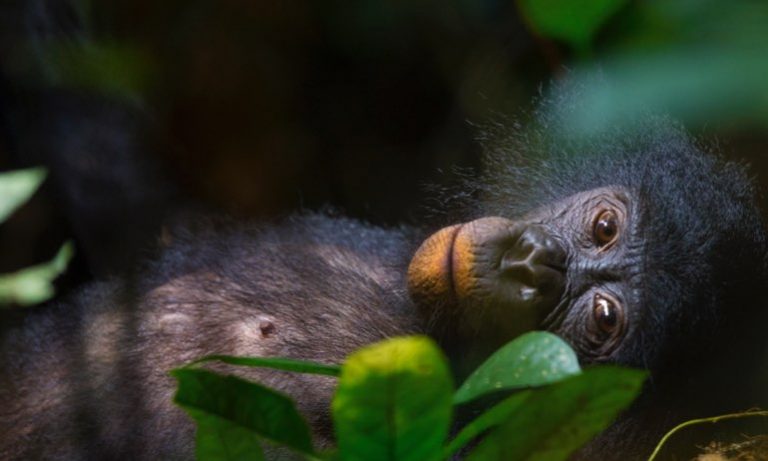 Lipstick bonobo
Chrsitian Ziegler
2014 Photo Contest, Nature, Stories, 3rd prize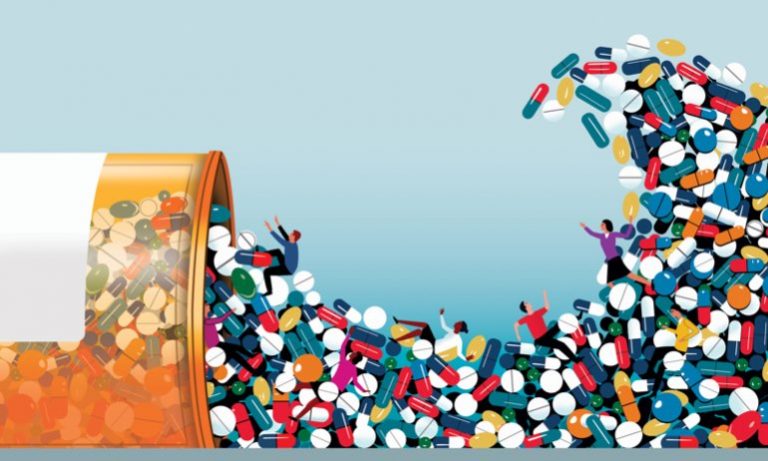 Opioid Misuse
Nick Lowndes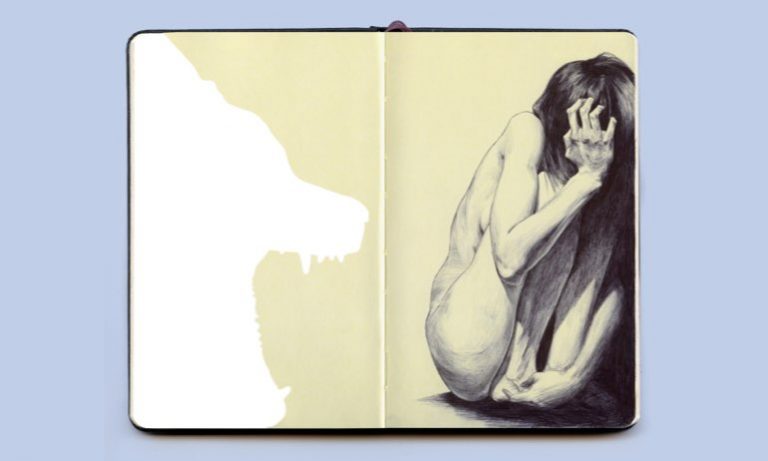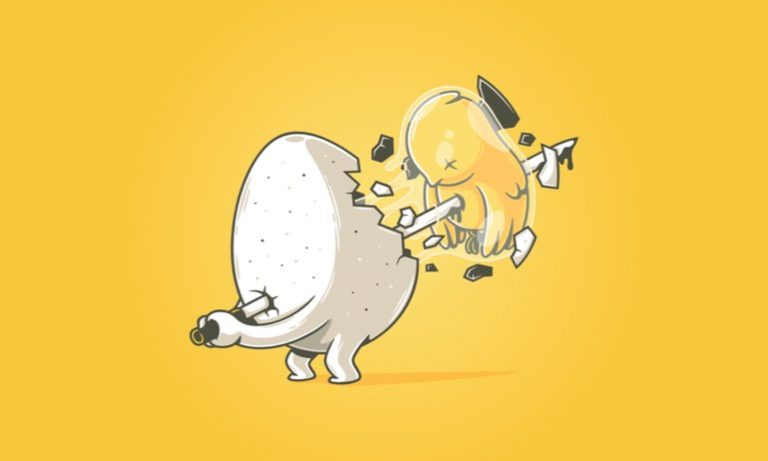 Self-cracking
Elia Colombo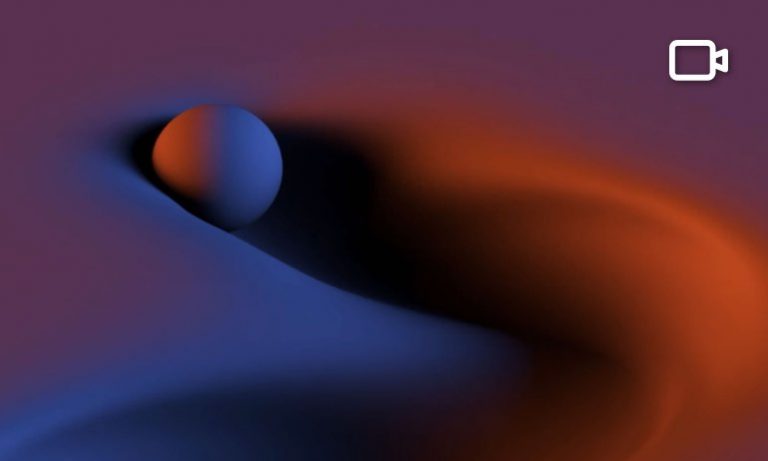 Ball Collision
Clément Mazieres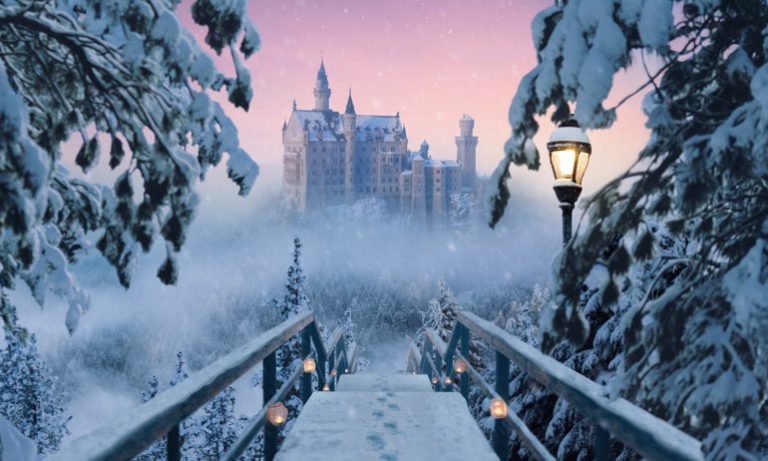 Path to Neuschwanstein
Robert Jahns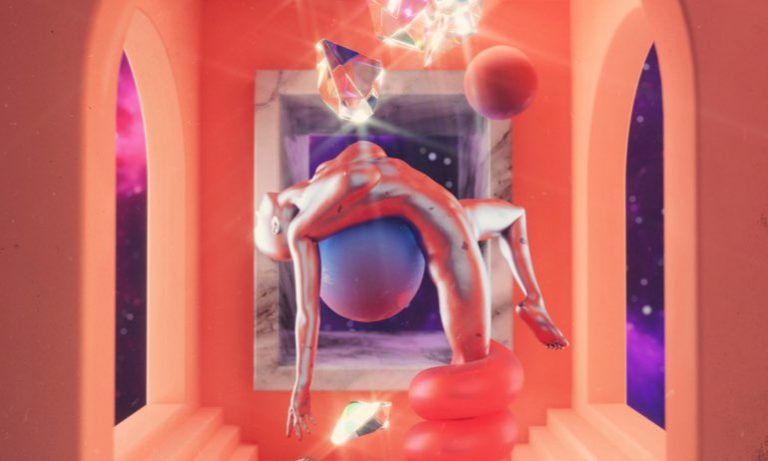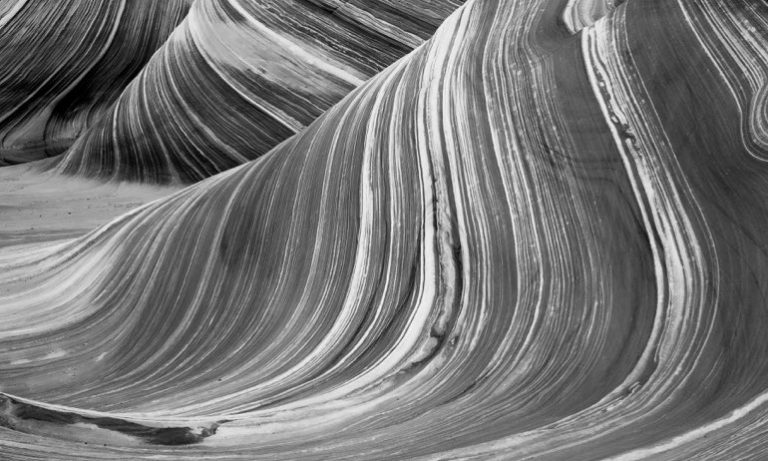 Swirling desert sandstone patterns
Stephen Matera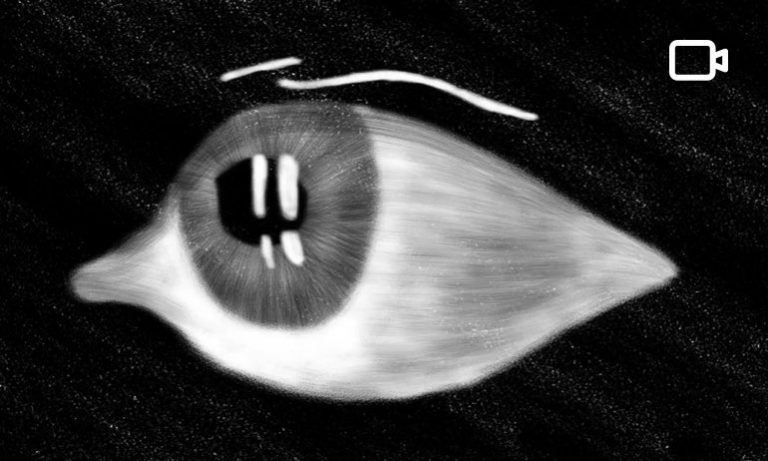 Scary Unkown 02
Teodor Hristov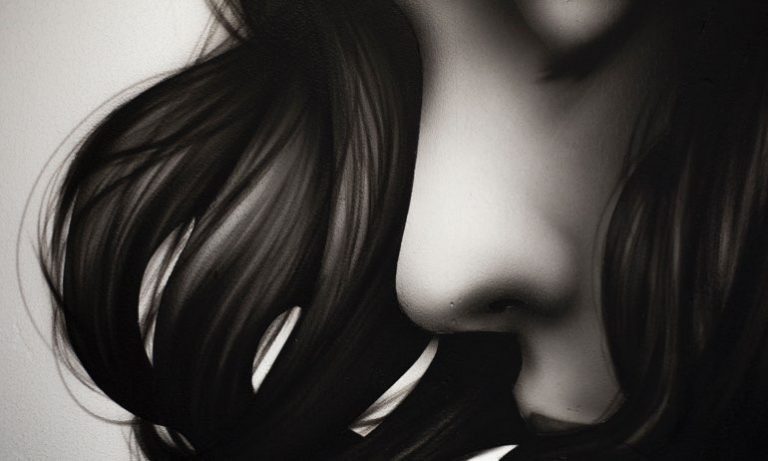 Explore all art in the app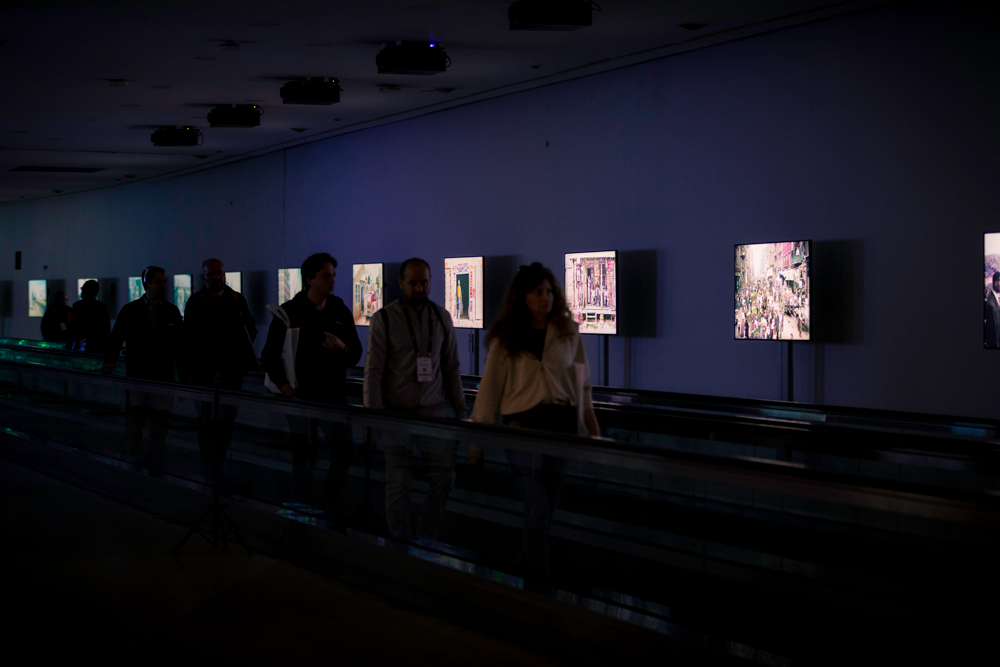 WindowSight joined forces with the ISE organizers to enhance that space and offer a much-needed visual break during the lively event. We connected technology with art & photography to reflect Barcelona's innovative and creative spirit.
Read more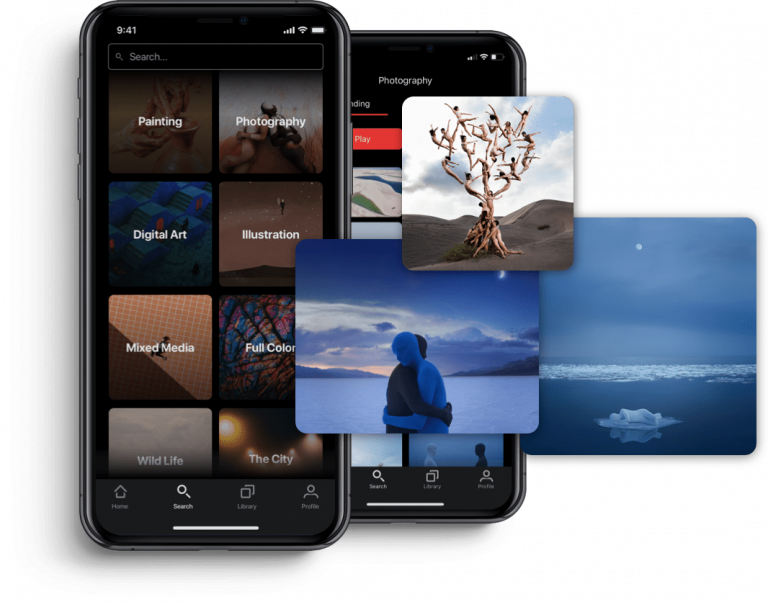 Explore all art in the app