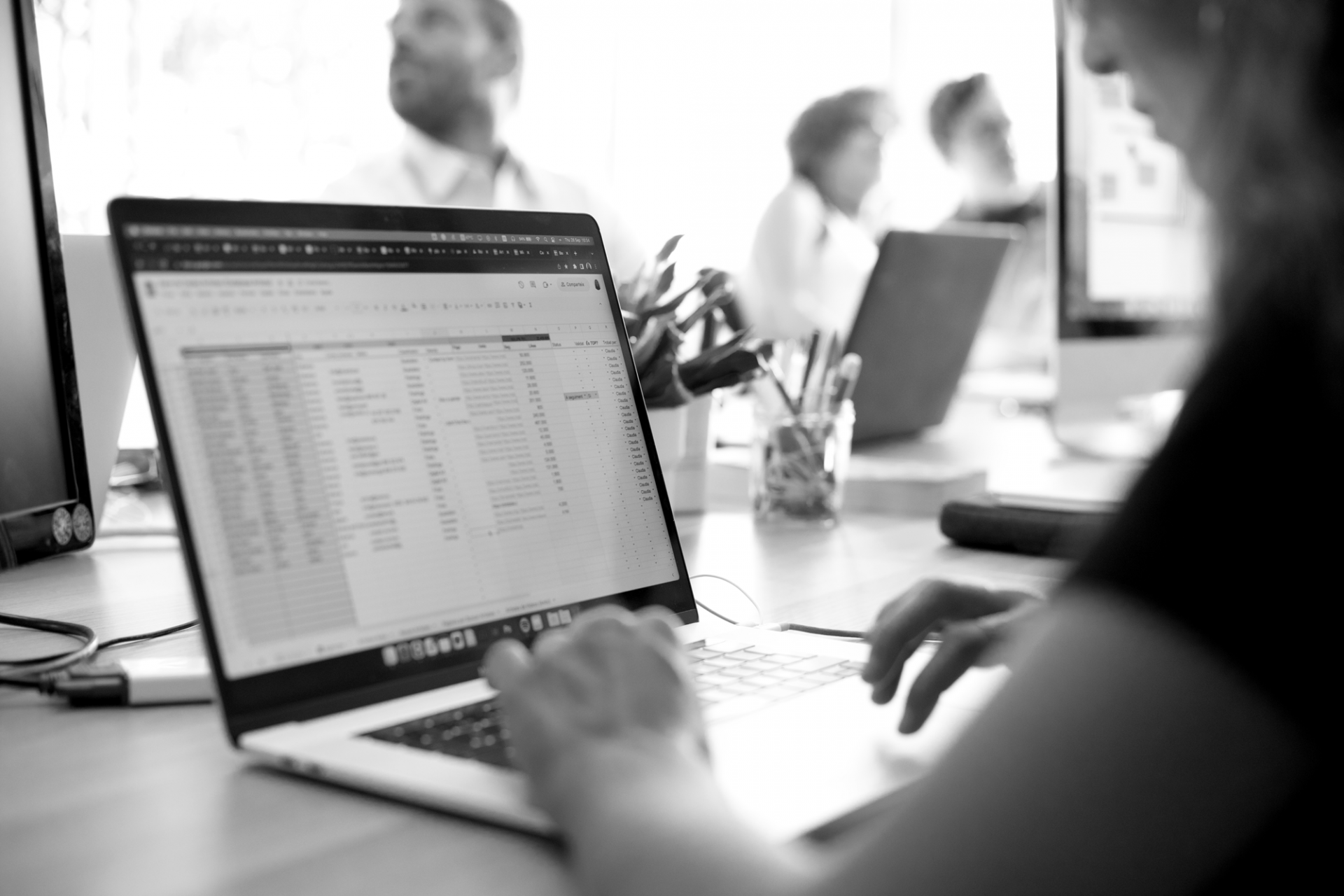 Workplaces
PARTNERSHIPS, COLLABORATIONS & INTEGRATIONS
Empowering
Art & Photography
Together
Join WindowSight for a journey towards success, boundless opportunities, and the power of innovation in exceptional value creation.
WindowSight cultivates collaborative bonds that amplify the impact of art
WindowSight is proud to collaborate with a diverse network of partners who share our passion for art and innovation. These partnerships are a cornerstone of our success, enabling us to enhance the WindowSight experience and reach new heights in the world of visual art streaming.
Our partners include renowned institutions, artists, and technology providers who contribute to our platform's growth and vitality. Together, we strive to expand the boundaries of what's possible in the realm of art and provide our users with a new way to enjoy art.
At WindowSight, we're committed to delivering a seamless and enriching art streaming experience. To achieve this, we've established strategic integrations with industry leaders. These partnerships extend our reach and capabilities, ultimately benefiting our users and the artist community.
Filmin, the renowned Spanish platform to stream movies and series, launched our platform's curations, putting the art element in the forefront of the entertainment industry. Filmin makes it easy for its subscribers to have an inclusive experience.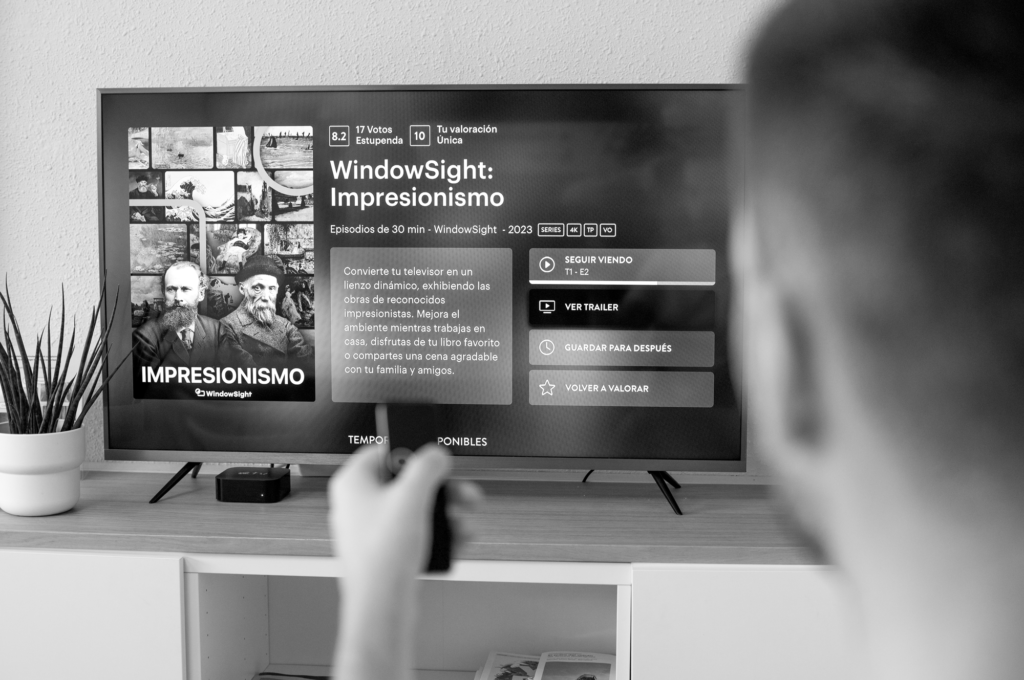 LG and WindowSight users will be able to enjoy our app's famous paintings and photographs featured in LG's Art Gallery, where our platform will be pre-installed.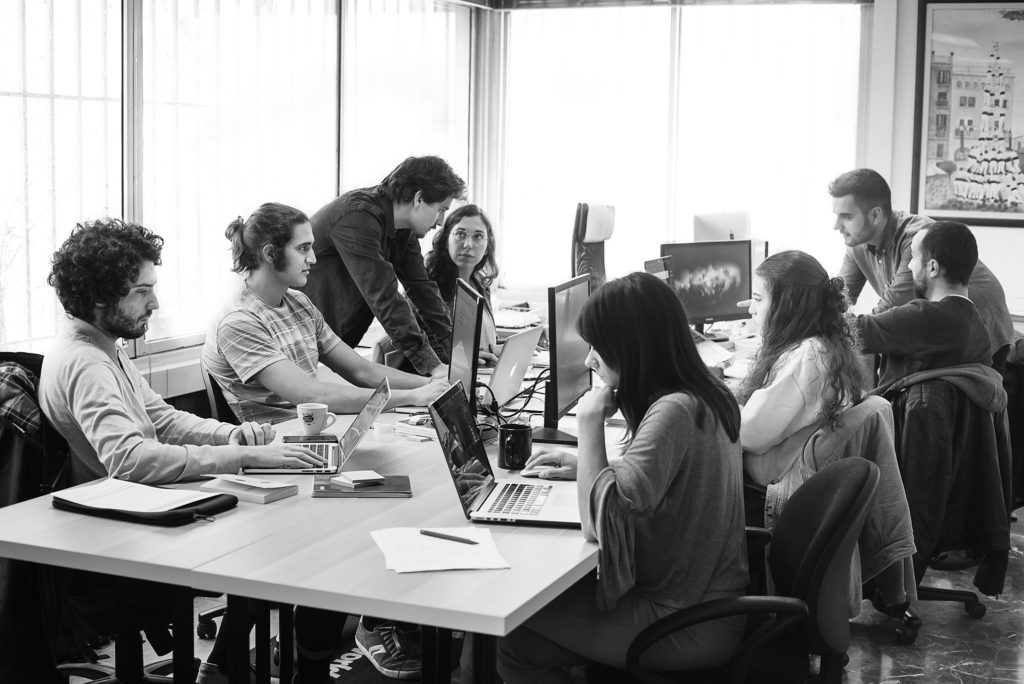 Artistic Showcases in Our Collaborative
Projects
Discover the power of art as we curate captivating exhibitions in coordination with our valued collaborators. These artistic showcases bring together creativity, innovation, and the strength of working together, enriching your art journey like never before.

National Gallery of Singapore 
In October 2022, we were chosen by the Y-Lab team to propose the digitization of the gallery's artworks. This digital exhibition took place in Singapore and included participation from various startups, drawing attendees from around the world.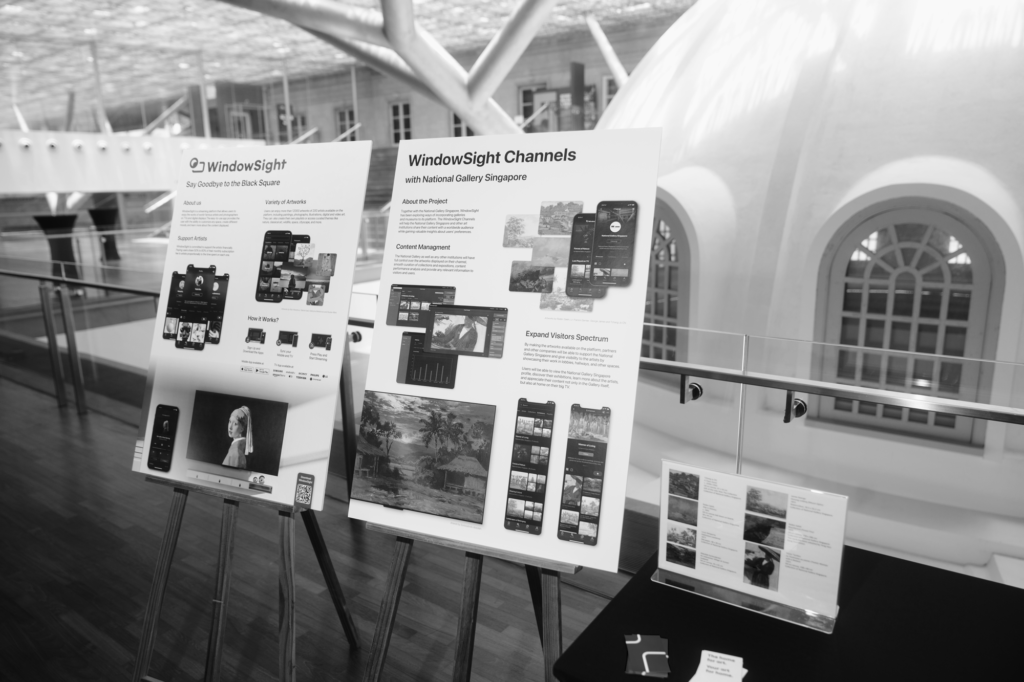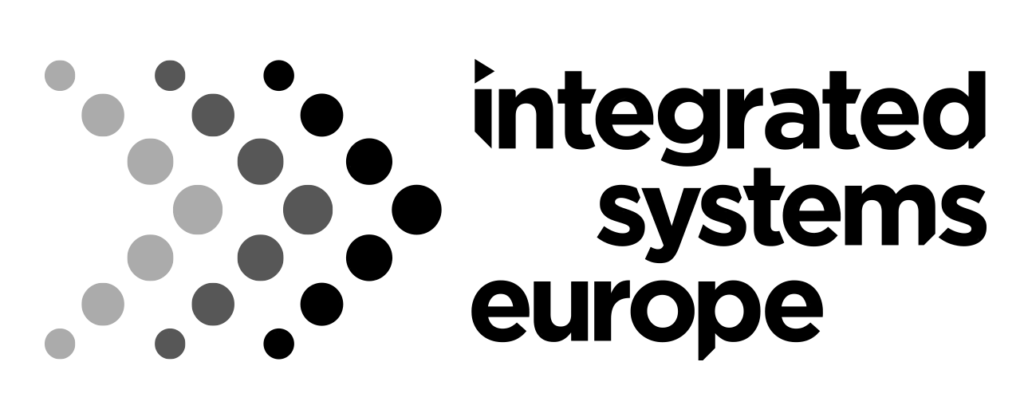 Integrated System of Europe
In February 2023, we transformed a large hall at Barcelona's Fira Venue into a digital art gallery, delighting over 50,000 attendees. This immersive experience featured 42 digital displays showcasing 30 distinct artist exhibitions.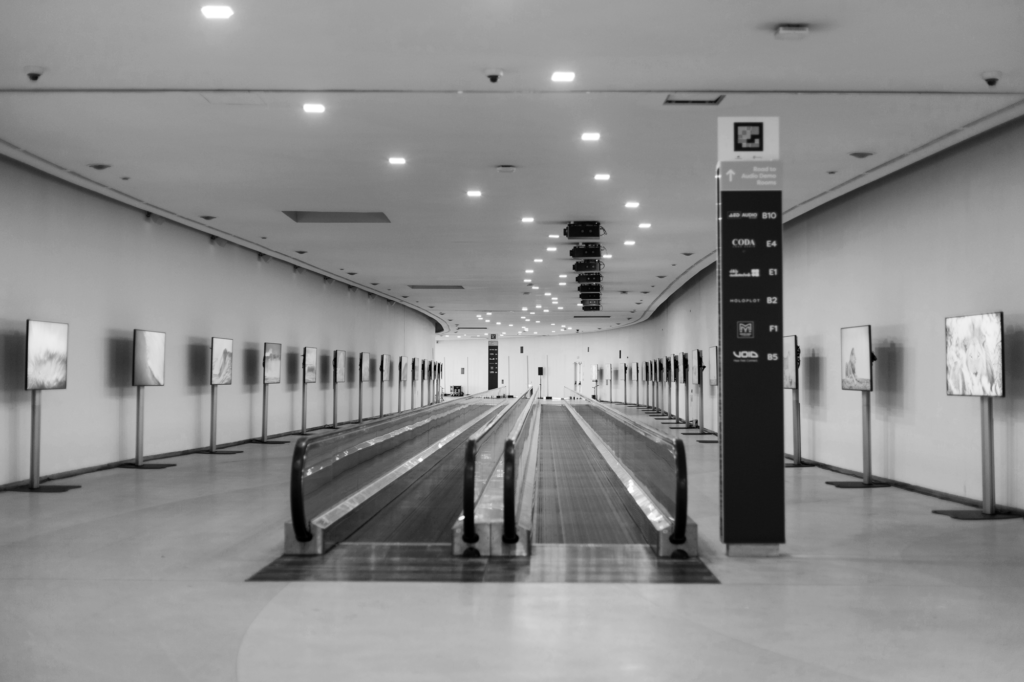 TCL Electronics
In April 2023, during the Milan design week in Italy, we showcased elements of nature through our photographers' community as part of TCL's new Art TV concept.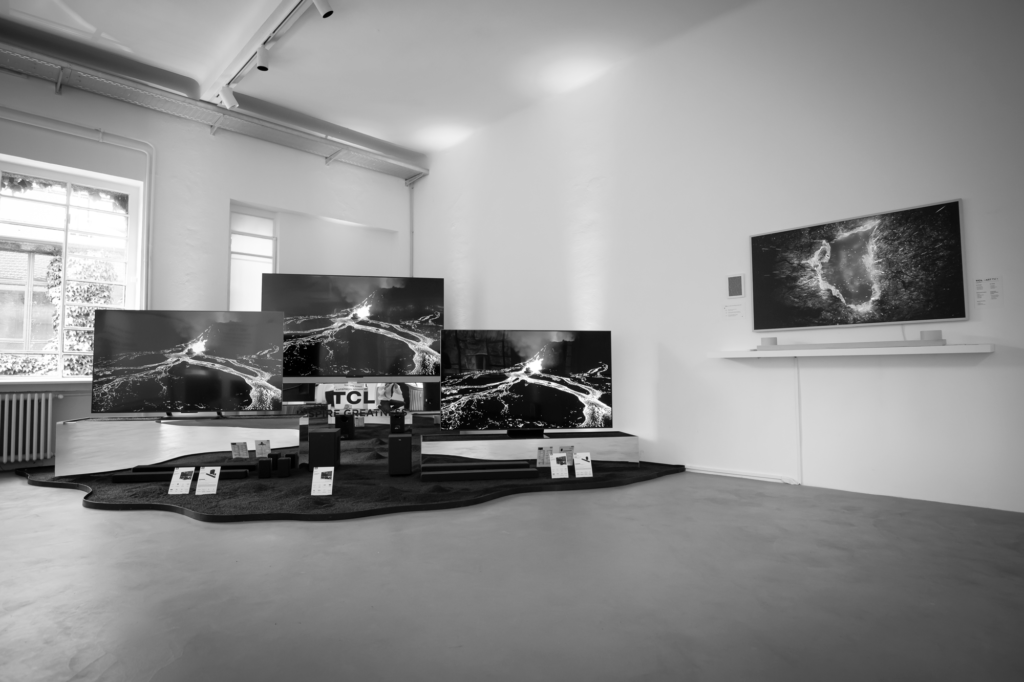 Partners
and Collaborators
in Success
Barcelona Health Hub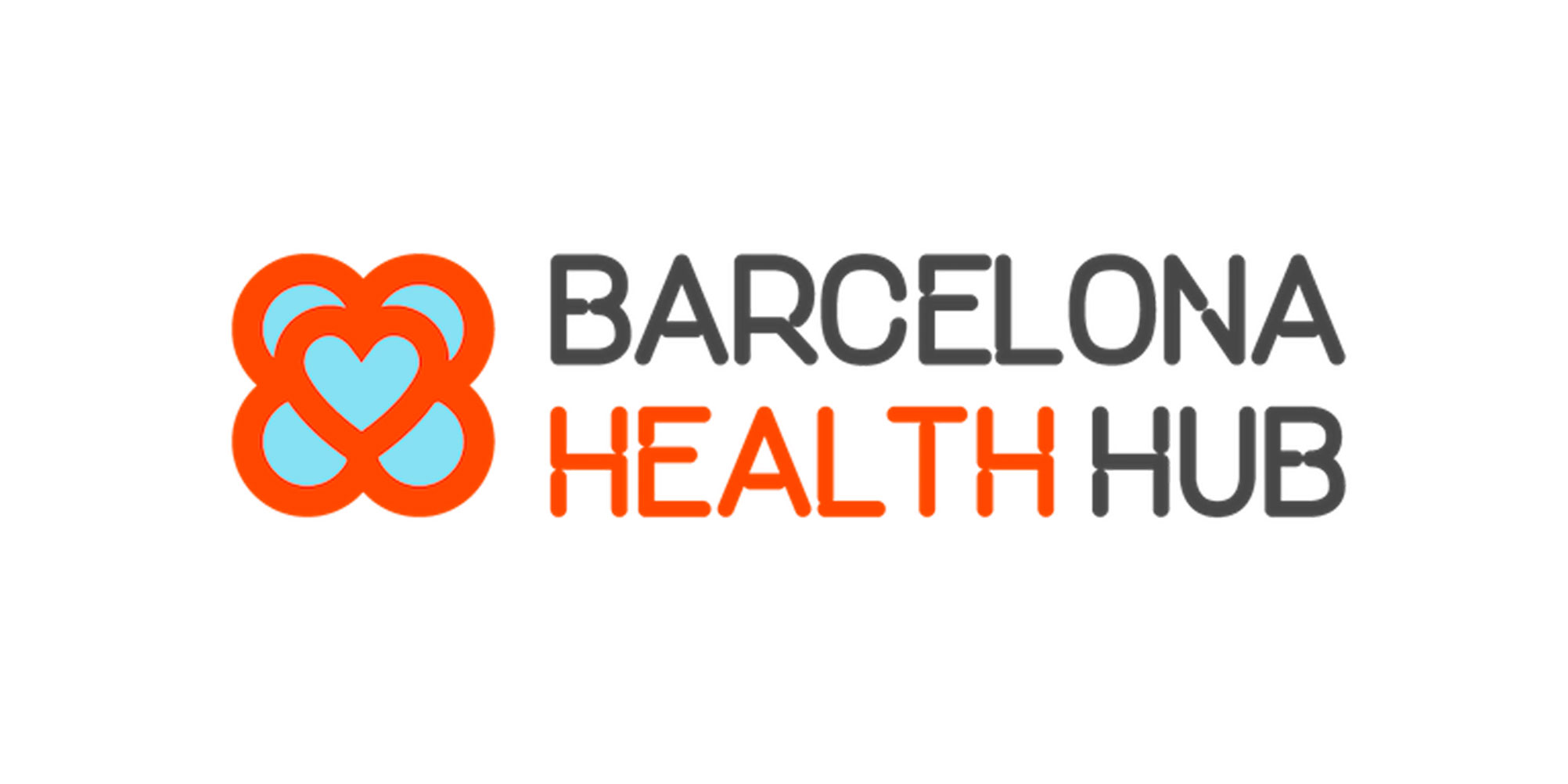 Tech Barcelona

Integrated Systems Europe
Cluster Audiovisual Cat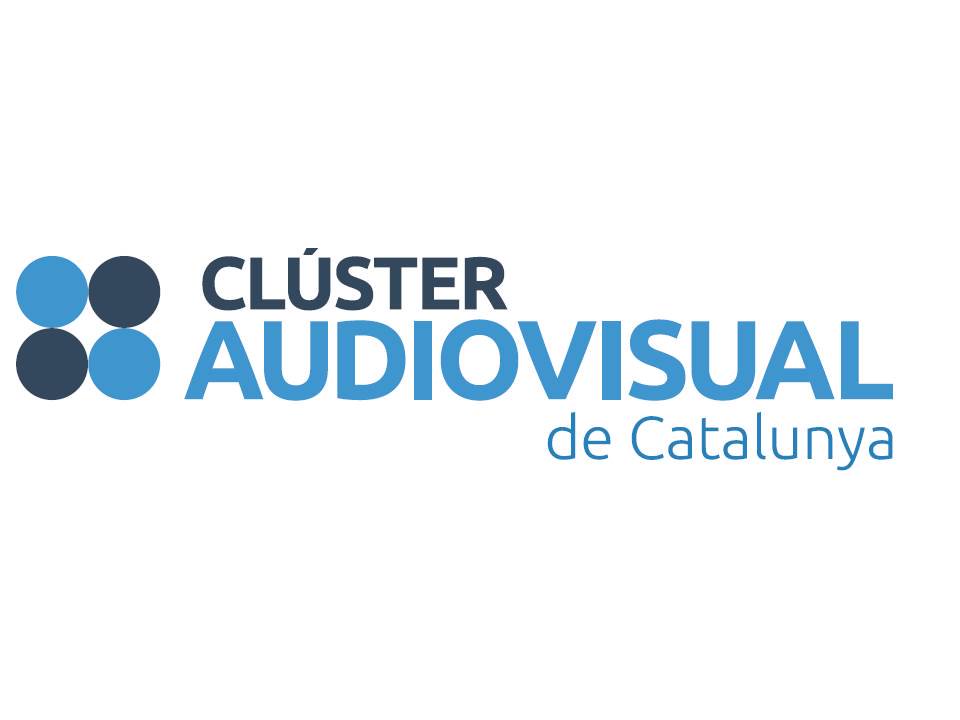 San Cugat Empresarial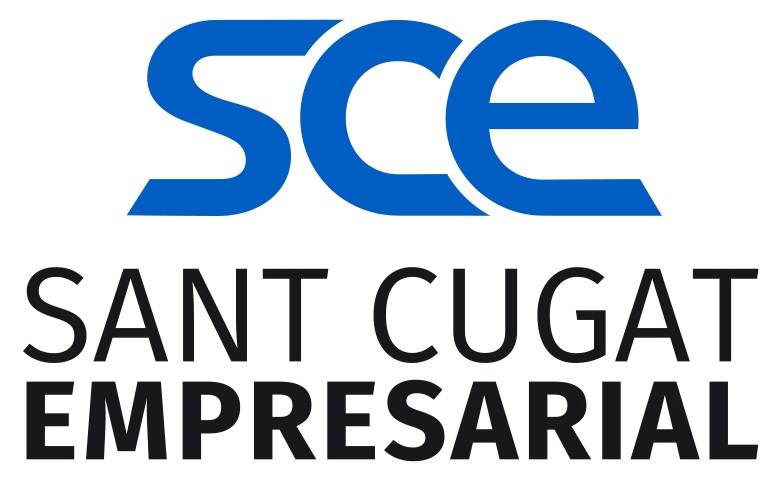 ICEC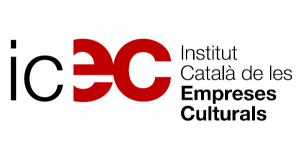 Einsa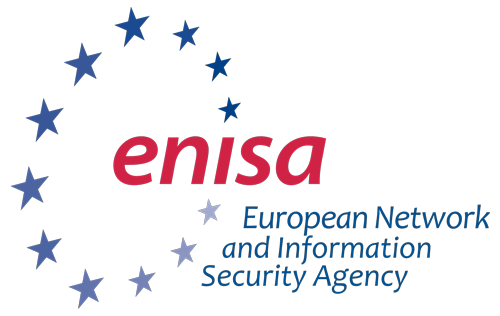 Pole Action Media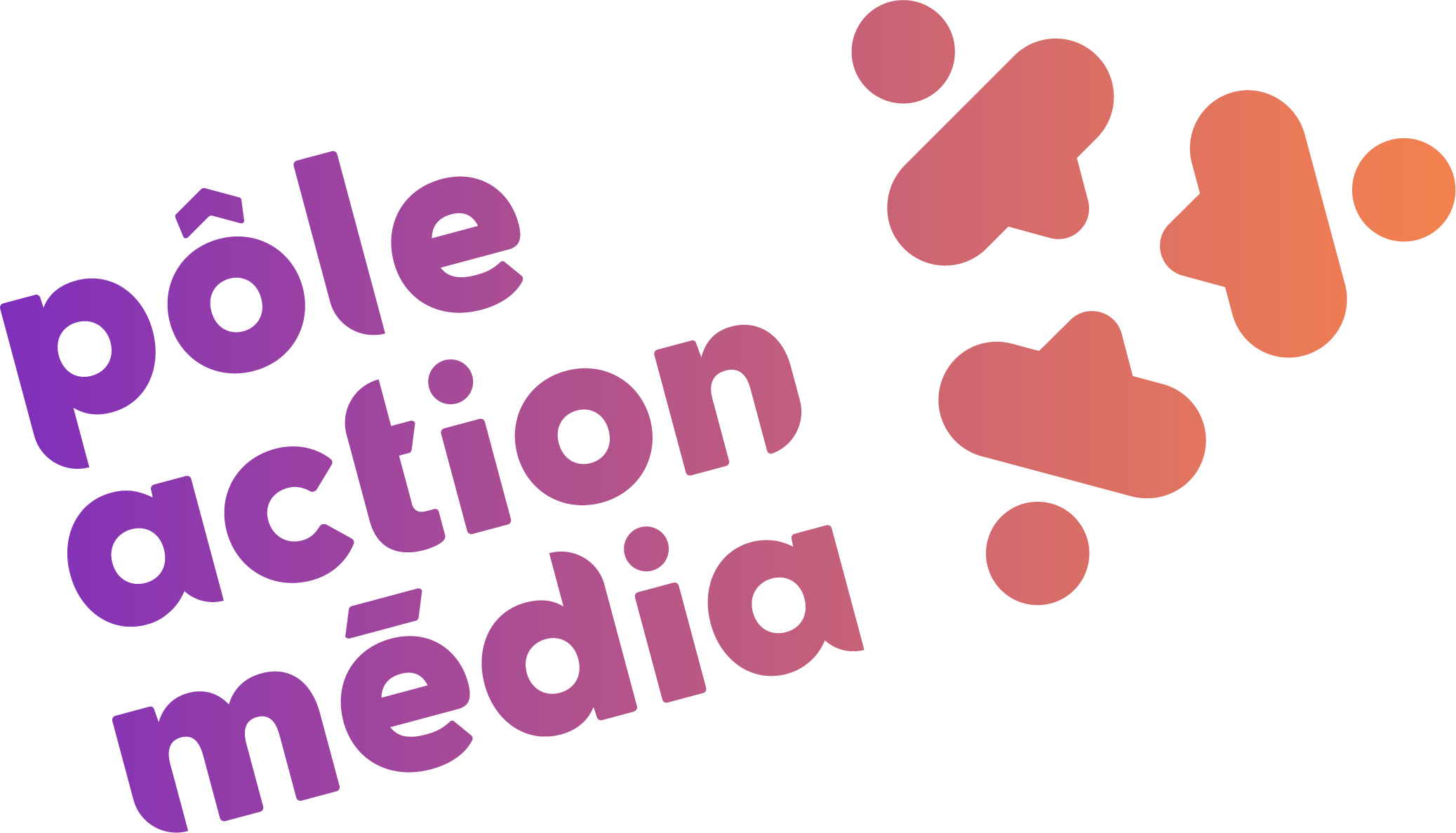 ArtTECH Foundation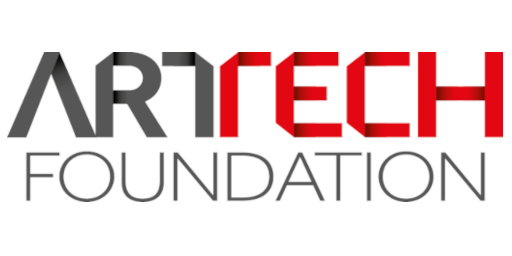 VII Agency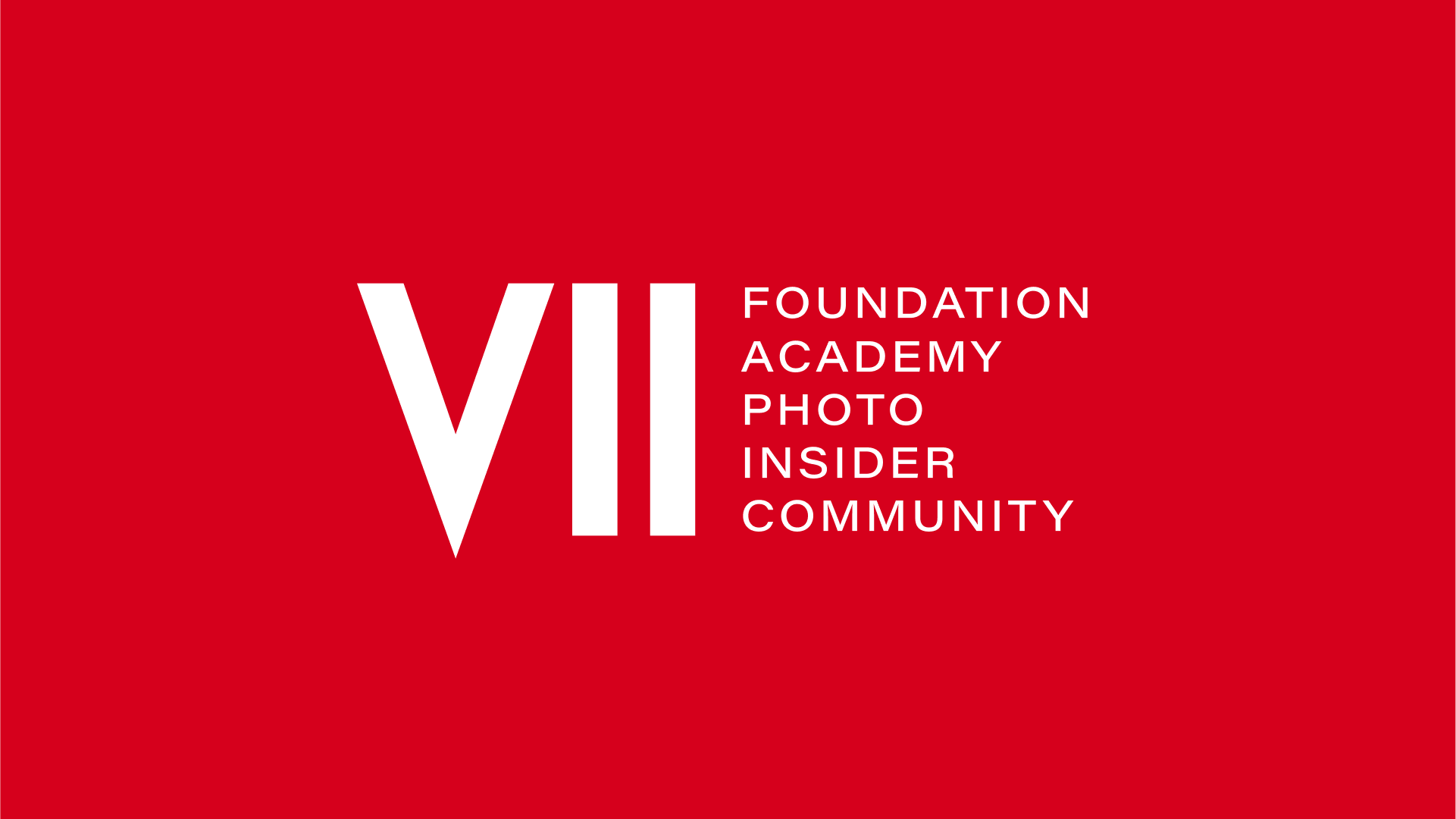 We are
breaking boundaries
and redefining how art is experienced, appreciated, and cherished.
The collaboration with
Tech Barcelona
taken to another level
Being an organization which supports and promotes digitally and technologically innovative startups, Tech Barcelona cooperated with WindowSight to enrich their workplaces with dynamic and motivating visual stimuli catered by our platform in the best quality possible.
Slide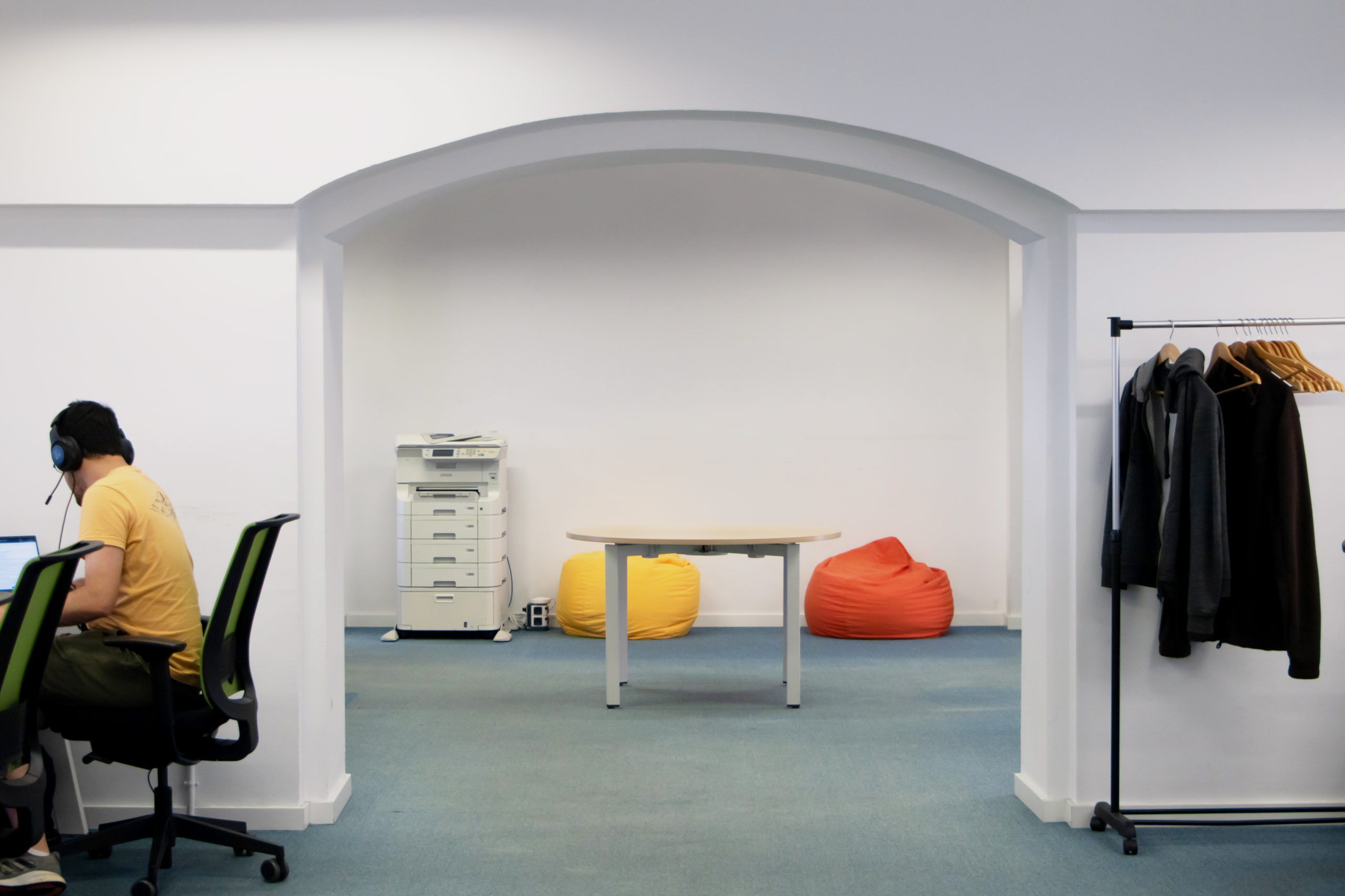 WindowSight TV can be installed directly on your Smart TV, Professional Displays, or through an external device or streaming media player that you connect to any screen. Download the app directly from your TV, or external device's store. In case you want to use the app in a Professional Display, contact us to get the URL and access to a Business Account.
Samsusng
LG
Google Play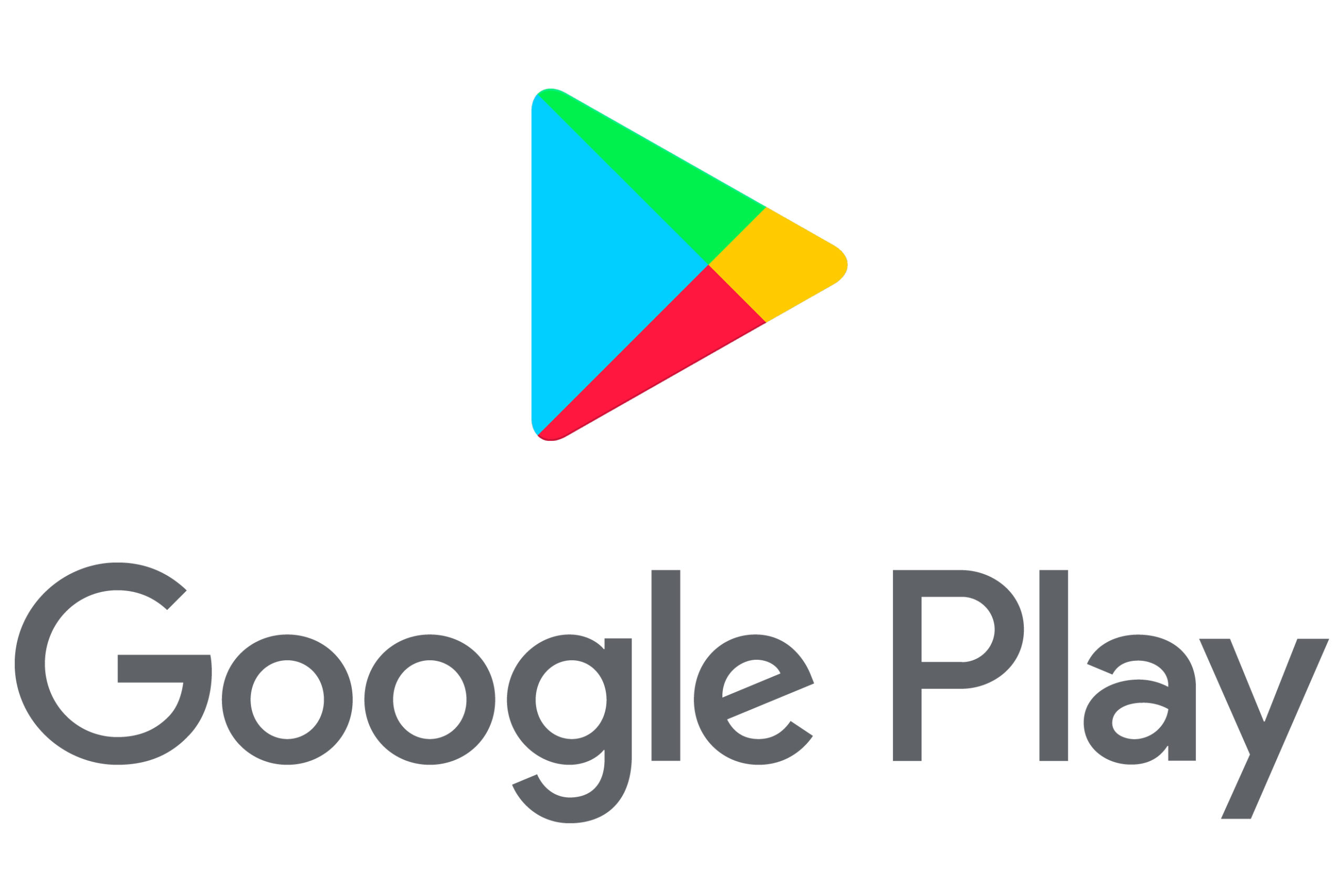 Apple TV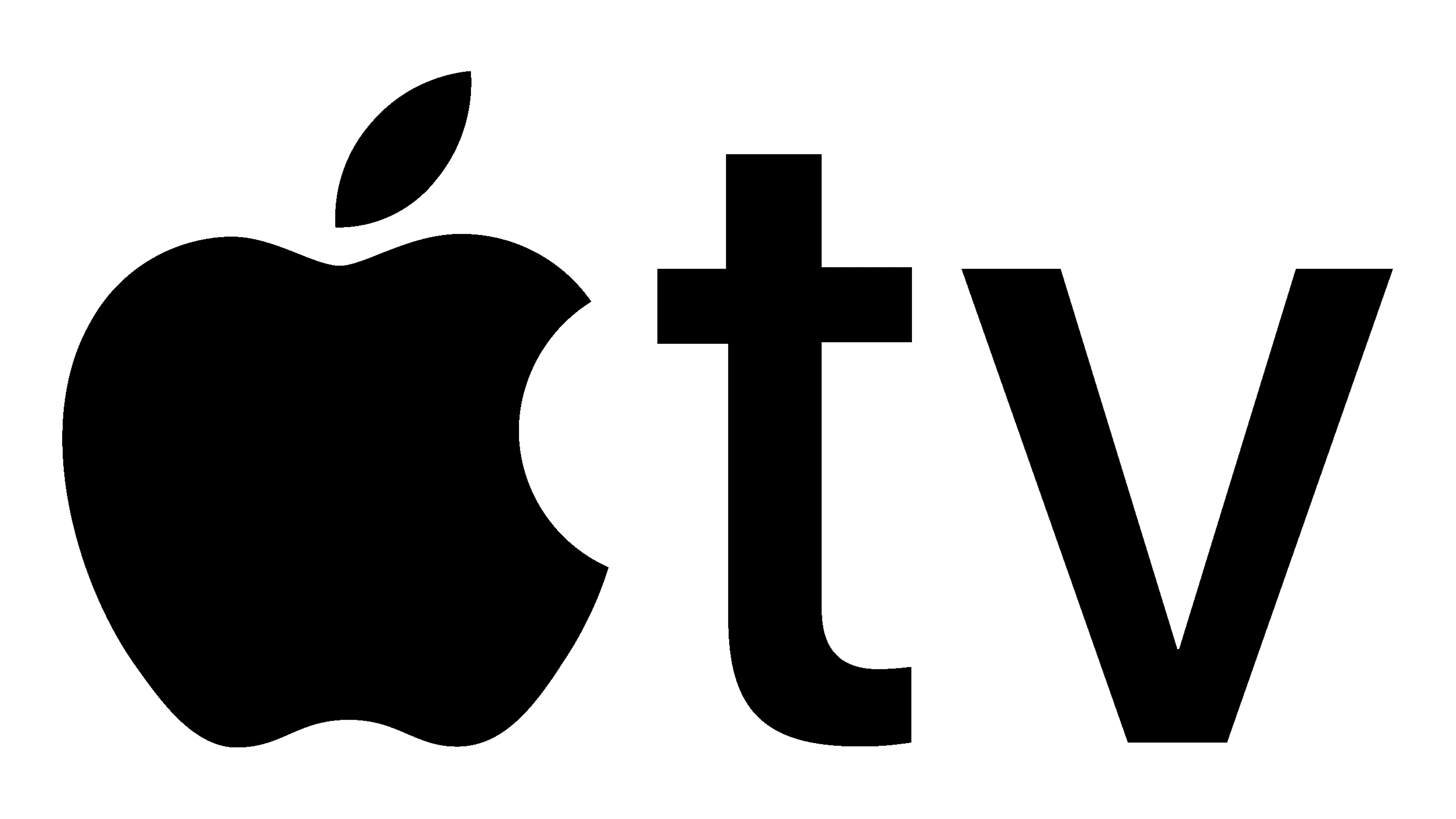 SONY
Fire TV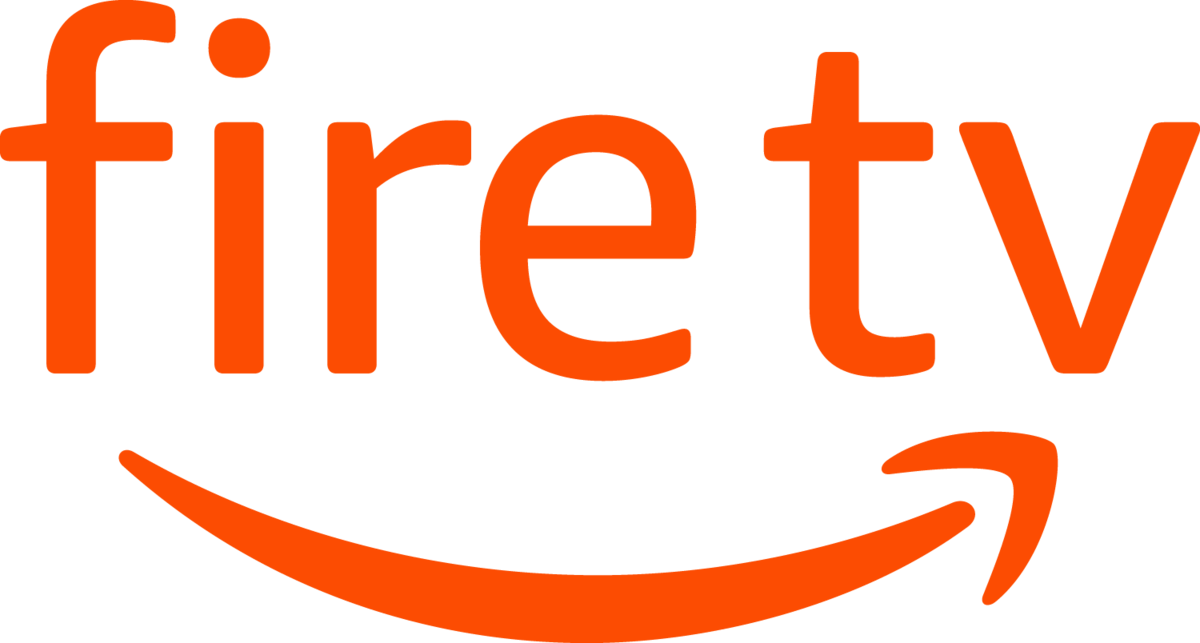 Mi
Google TV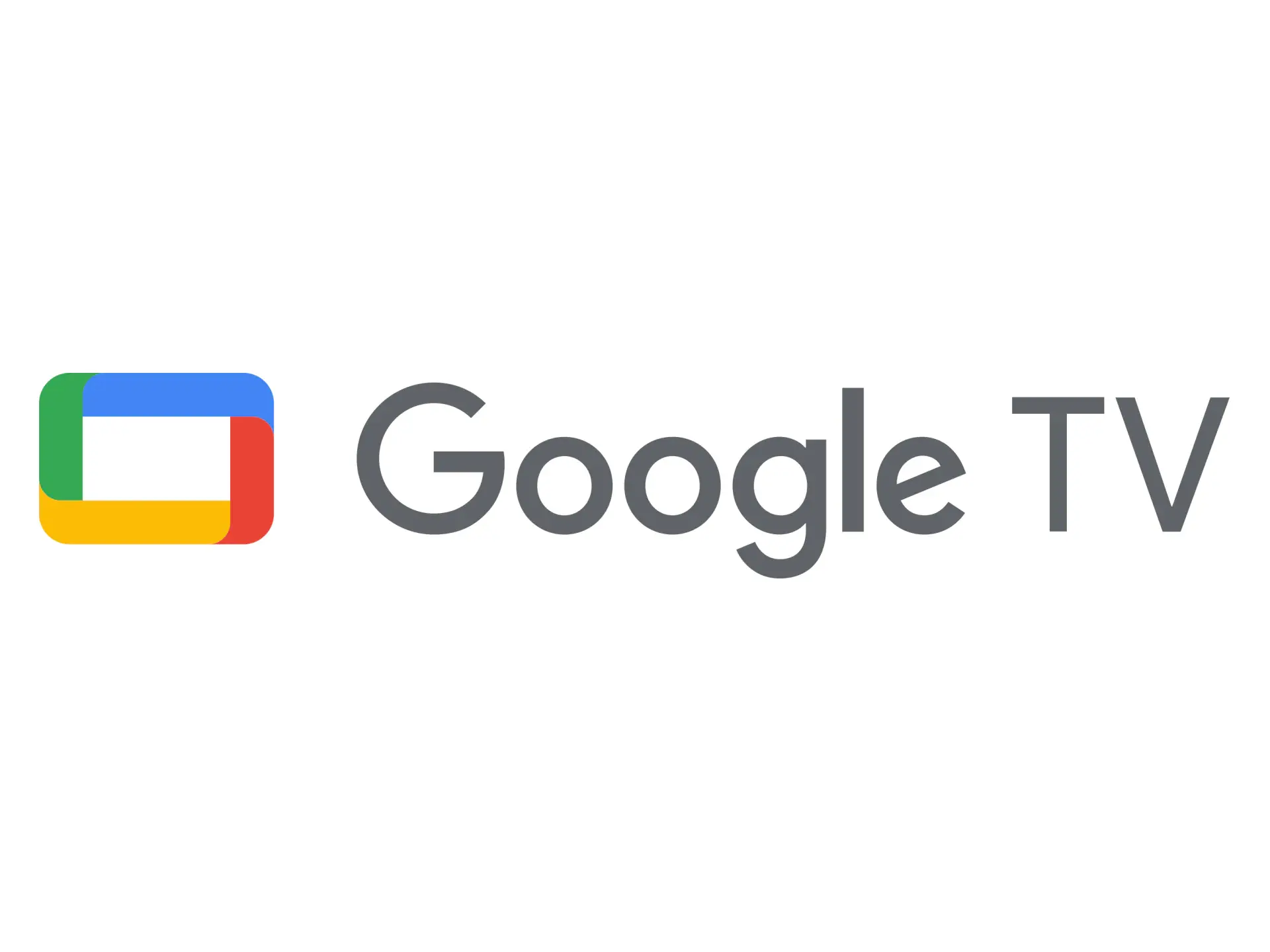 Philips
Toshiba
Hisense
Ready to collaborate with us?
Connect with us and unlock the exciting opportunities that await you.
WindowSight, as the data controller, will process your data in order to manage any queries sent through this contact form. WidowSight informs you that you can exercise your data protection rights at info@windowsight.com. If you want to learn more about our privacy policy, please click here.