WindowSight Is Now Available In BETA
WindowSight has been in development for the past two years. During this time, we have established the three pillars that form our platform: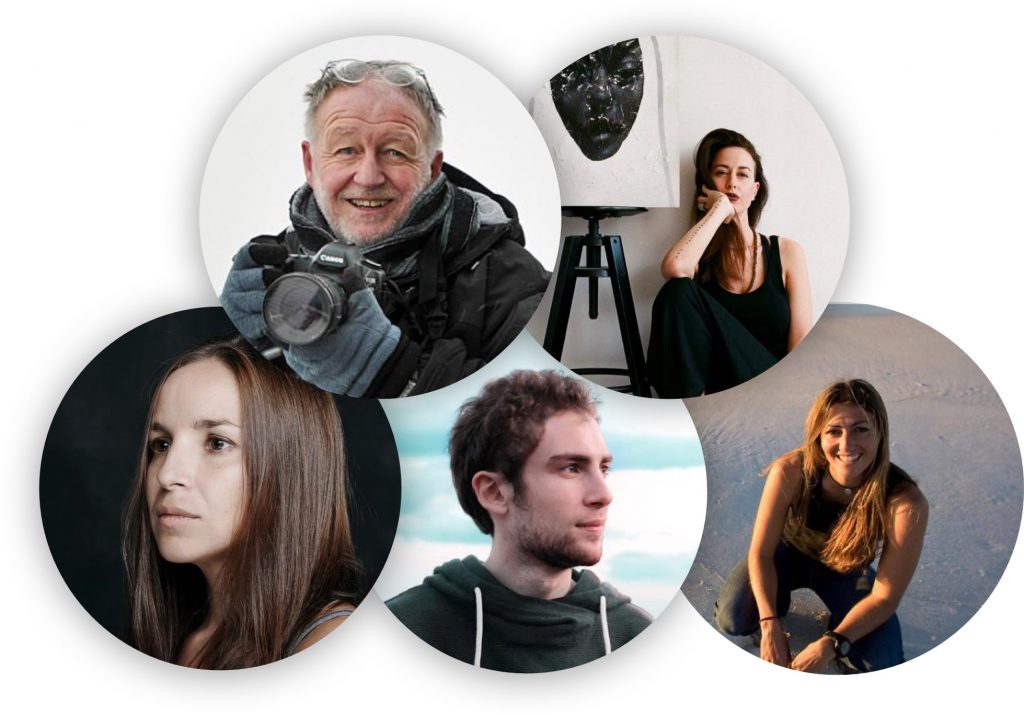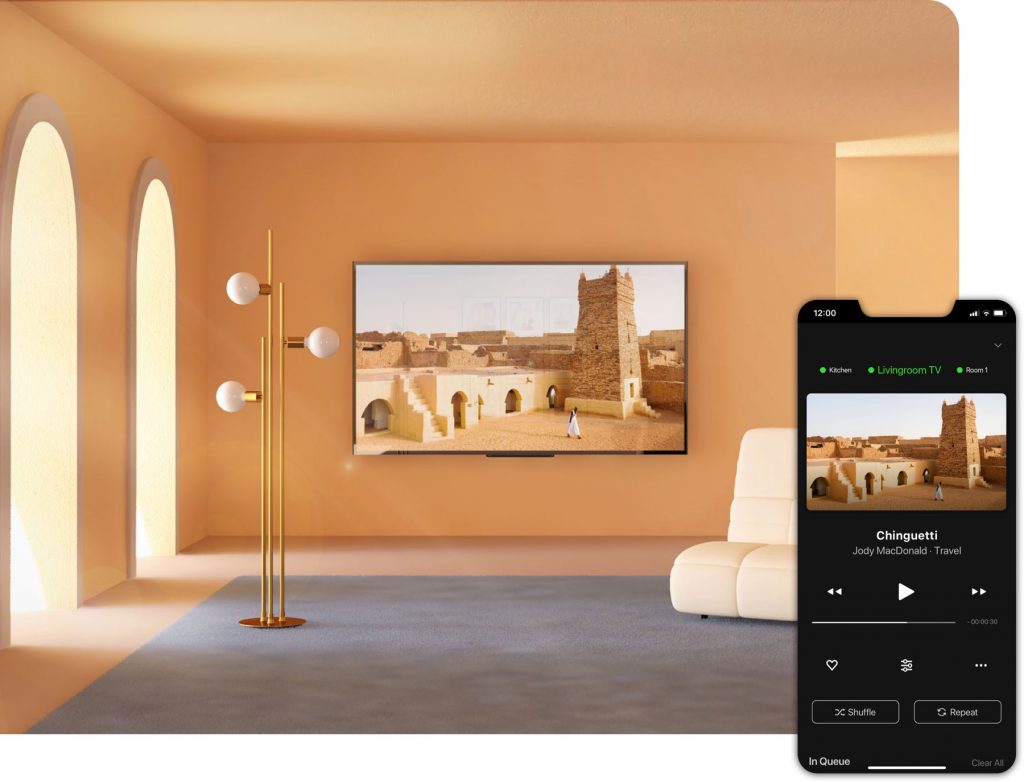 Today, the WindowSight BETA version is published in the main marketplaces and at the same time, we are growing in a controlled environment.
High definition display is available through the TV app.
Download Available: WindowSight is published in the main marketplaces, so anyone interested can start using it!
Premium BETA for €4.99: Users who sign up during this period will enjoy a reduced price for Premium.
Why are we launching in BETA?